News
Meet Doctor Who's New Composer: Segun Akinola
Segun Akinola will replace Murray Gold, who scored the first 10 seasons of NuWho.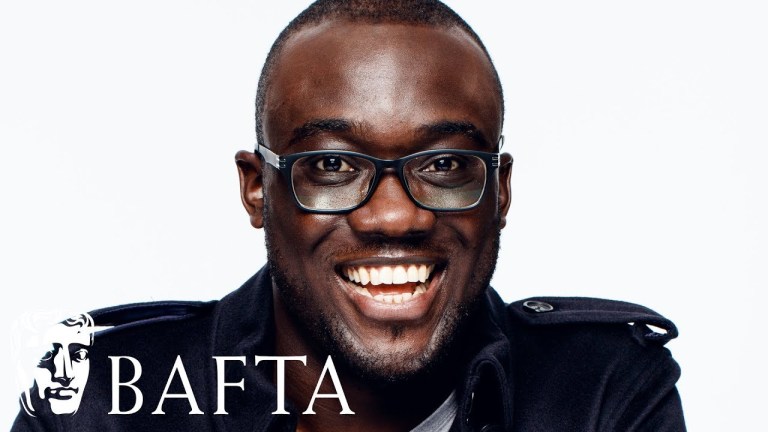 While many things have changed about Doctor Who during the NuWho era, including the showrunner and cast of this most-popular show, one important behind-the-scenes element has remained: Murray Gold has scored every season of NuWho… until now. 
Gold decided to leave with the Steve Moffat to Chris Chibnall transition, after more than a decade of composing the music that would serve as the emotional throughlines for the show. Now, we know who will be replacing him.
BBC One announced that "burgeoning composer" Segun Akinola will be scoring Doctor Who Season 11, which is exciting news. Akinola was trained at The Royal Birmingham Conservatoire and the National Film and Television School and was recognized as an artist to watch as part of the BAFTA Breakthrough Brit program in 2017. His previous work includes the programs Black and British: A Forgotten History, which reportedly put him on Chibnall's radar.
"Welcome to the Doctor Who family, Segun Akinola!" Chibnall said in a statement. "We're over the moon Segun's agreed to join us, to provide the score for the next phase of the Doctor Who adventure. From our very first conversations, it was obvious Segun was a passionate, collaborative and delightful human being as well as a fantastic and bold composer. We're looking forward to introducing the world to his exciting and emotional soundtracks for the Thirteenth Doctor."
According to the announcement, Akinola's work for the show will include an update on the theme song, which feels fitting as Doctor Who transitions into a new era, which includes the first ever female Doctor played by Jodie Whittaker.
Speaking about the opportunity to work on the iconic show, Akinola said: "Doctor Who is woven into the fabric of British culture and recognised globally. I am absolutely thrilled to be given the privilege of working on such a beloved series and to bring my musical voice to it."
Other work Akinola has done includes: Shola Amoo's debut feature film A Moving Image, short film Dear Mr Shakespeare (which received an Honourable Mention for the 2017 BSO Jerry Goldsmith Award for "Best Original Score for a Short Film"), the three-part series The Human Body: Secrets of Your Life Revealed, and the two-part series Expedition Volcano, both for BBC Two and PBS.
Welcome to the Doctor Who family, Segun Akinola! We can't wait to hear what you come up with.