News
Medici Season 2 Trailer Arrives
Sean Bean stars in Medici season 2 on Netflix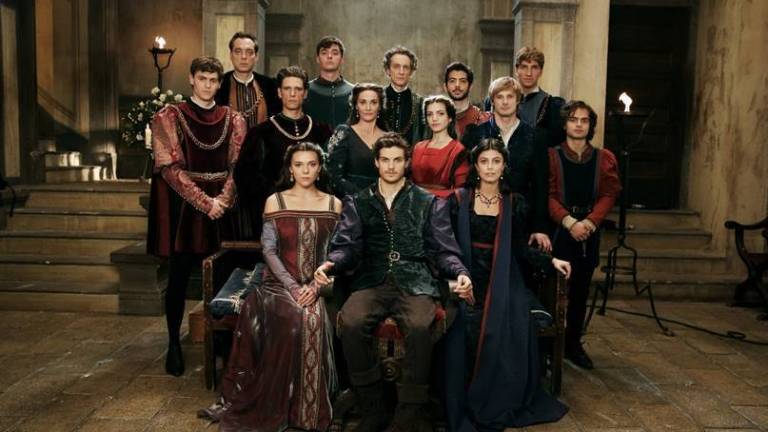 Medici season 2 is on its way to Netflix.
Medici Season 2, which is called Medici: The Magnificent, will star the one and only Sean Bean alongside Daniel Sharman, who's perhaps best known for his role as Isaac in MTV's Teen Wolf. Bean is more of a baddie in season 2, so the odds of him dying are even higher than usual (and they're always in the 90% range).
In the first season, Richard Madden and Dustin Hoffman led the cast, but season 2 will fast-forward twenty years, when 15th century Florence was in the grips of the Renaissance.
Here's a first trailer…
Via Netflix, season 2 will "take us to the heart of the Renaissance through one of the most important historical figures of all times, Lorenzo the Magnificent – where an attempt on Piero de Medici's life forces his son Lorenzo (Sharman) to assume leadership of the family-run bank. Once in power, young Lorenzo, nicknamed The Magnificent, resolves to do things differently, which swiftly brings him into conflict with the head of Florence's other powerful banking family, Jacopo Pazzi (Bean) who will stop at nothing to defeat Lorenzo The Magnificent. Their clash gives rise to one of the most thrilling political intrigues of all time, the infamous Pazzi conspiracy."
Julian Sands will also be making what will no doubt be another unforgettable appearance in this follow up season.
More in the new year.