News
Maya Rudolph and Fred Armisen Star in Amazon Comedy Forever
Check out the trailer for the new offbeat comedy from the co-creator of Master of None.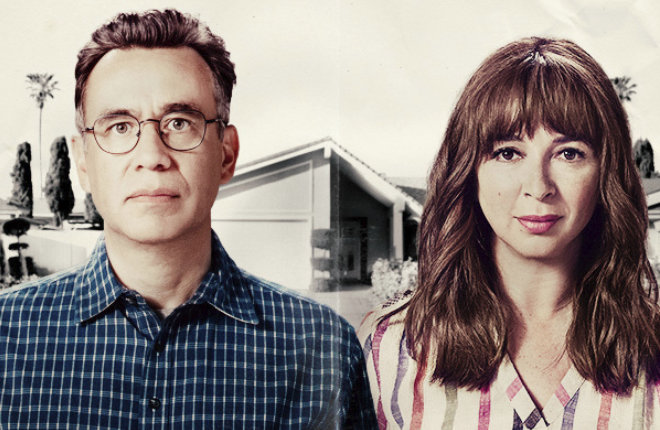 Fred Armisen and Maya Rudolph are starring in an eccentric new Amazon comedy called Forever from the co-creator of Master of None, and we've got a first look in this artsy new trailer…
I'm getting The Lobster vibes from this teaser trailer, but it is hard to tell so much about the series from the relatively vague, though admittedly intriguing snippet… other than the fact that Rudolph and Armisen's characters seem to have a near-perfect courting experience.
In Forever, Rudolph plays June and Armisen plays Oscar, a couple living a comfortable, yet somewhat monotonous live in the suburbs of Riverside, CA. When June talks Oscar into a ski trip in an attempt to shake things up, the two find their lives challenged in unpredictable ways.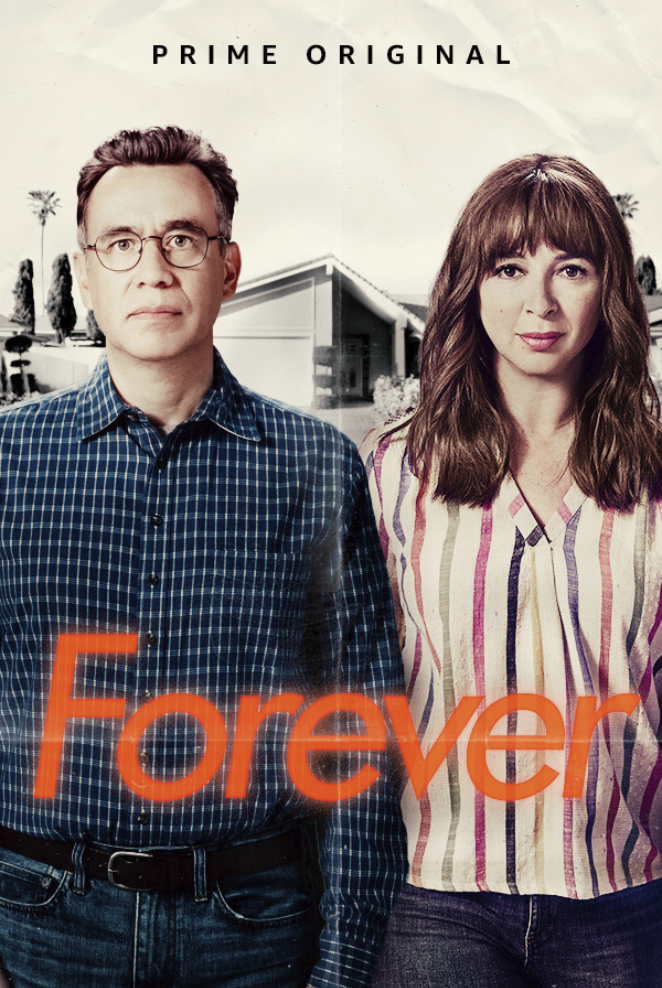 Here's the official synopsis:
June (Maya Rudolph) and Oscar (Fred Armisen) live a comfortable but very predictable wedded life when suddenly they find themselves in a completely unexpected situation, raising questions about love and marriage.
Catherine Keener, Noah Robbins and Kym Whitley also star in the single-camera comedy from Emmy-winner writer-producers Alan Yang (Master of None) and Matt Hubbard (30 Rock). Yang and Hubbard also worked together on Parks and Rec, so that bodes well for the new collaboration.
Forever Season 1 will premiere on September 14 on Amazon Prime.