News
Matt Smith on the return of Doctor Who
We're set to find out more about The Silence, and there's a cliffhanger and a half waiting for us, it seems. Matt Smith has been chatting about Doctor Who series 6…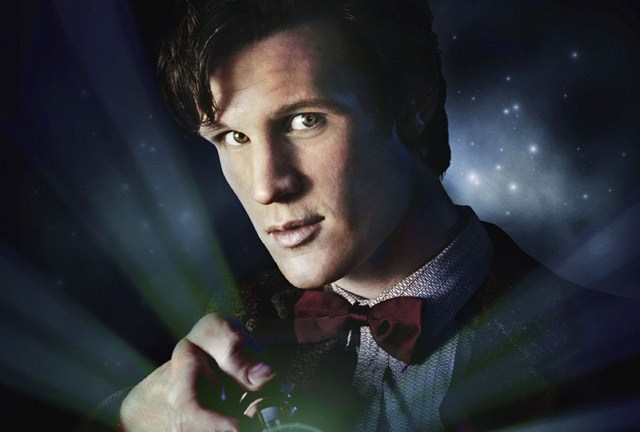 We're around two months away from the return of Doctor Who to Saturday nights, and Matt Smith has been chatting to Radio 1 about just what we can expect.
Talking specifically about the character of River Song, Smith told the station, "What's amazing about Steven [Moffat] is, he's been plotting this since [River's] very first episode. It's all connected. He's had this sort of three-year plan and it's all unfolding."
Even more intriguingly, he's offered a tease about the two-parter that's going to kick the new series off, where we find out more about The Silence.
"I think The Silence is going to be the scariest Who monster in a long time, definitely since the Angels. I think Steven's written a killer monster there," said Smith.
Smith also confirmed that we've got a sizeable cliffhanger to look forward to at the end of the seventh episode, then the show will take its mid-series break. "I think the Doctor and Amy are really faced with some quite cataclysmic choices," he said.
We'll keep you posted as we hear more…
Follow Den Of Geek on Twitter right here.