News
Matt Smith Comments on a Possible Doctor Who Return
Might we see Matt Smith again on Doctor Who? Here's what the actor had to say about a possible Whovian return...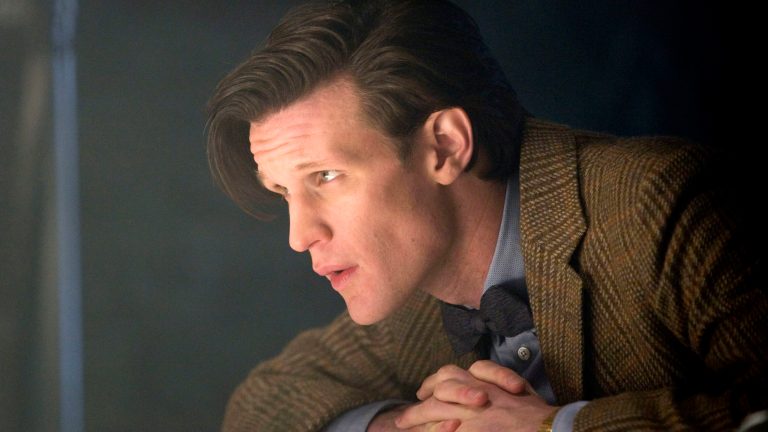 It's not uncommon for previous Doctors to return to the world of Doctor Whoin some form long after their incarnation has regenerated. Might we see Matt Smith, aka the Eleventh Doctor, make a future appearance?
"Yeah. Why not?" Smith told MTV during an interview around the release of The Crown Season 2. "I'd come back, you know if the timing was right. You got to give a few years to Ms. Whitaker to sort of get the TARDIS under her belt, as it were, and then yeah, one day. Look, I'll be back one day when I'm old and gray, which isn't far off."
There has been some speculation that Matt Smith might return in some form during the upcoming Christmas special, as it marks the end of Steven Moffat's tenure as Doctor Who showrunner and has a decidedly nostalgic feel to it. (The First Doctor, played by David Bradley, will be appearing as a main character in the Twelfth Doctor's regeneration story, as will Classic Who companions Polly and Ben.)
As for any advice Smith might have for Jodie Whittaker, who will be taking over the Doctor role from Peter Capaldi.
"Yeah, I will tell Jodie what I told Peter: listen to no one," Smith said. "Listen to no one."