News
Master of None Season 3: Where Could The Show Go Next?
We chat with Master of None co-creator Alan Yang about romance, story choices, and possibilities for season three.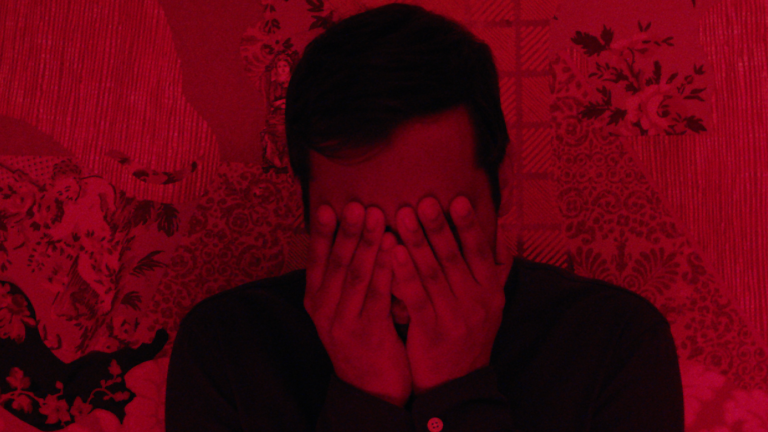 Aziz Ansari and Alan Yang's Master of None made progressive statements with a distinct voice on modern romance in its first season on Netflix. Master of None season 2 pushes Ansari's Dev forward in a number of new exciting ways, while also integrating Italy and a transcontinental love story effortlessly into the mix.
Master of None has always been a smart, unique series that has had genuine things to say about the state of dating, but this season proves that the show is only getting better at perfecting its recipe. 
In a conversation on our TV IV podcast, series co-creator Alan Yang dives into figuring out the direction for the show's sophomore year, its ambitious structure, and where season three might take Dev… 
DEN OF GEEK: So this season mixes things up a bit by more or less ditching Rachel. When beginning to plan this year, did you consider a version that included her and was telling a different story?
ALAN YANG: We talked about everything story-wise. We tried to explore every possibility. But Aziz and I just felt like in the case of that relationship that it had ended. It felt like it would be a bit of yank to be like, "Oh, they're back together again!" So that's what we kept falling back to. That was our instinct. It also opened up this dynamic where after you're so serious with someone and then spend some time apart, it can be like you don't even know them anymore. We thought that could just be really relatable, depending on what's happened with you and your ex.
Off of that, this season feels like a different show than it was last season in some respects. Almost like it's matured along with Dev. When starting this season out were you trying to do anything different this year versus season one?
ALAN YANG: Yes! Our kind of watchword was that if season one was our attempt to create something new, original, and of its own, in season two we wanted it not to be like anything else that we had seen on TV or film, but also to distinguish it from the first season. So we didn't necessarily want to duplicate a formula, recipe, or pattern that we had established. Like why do more of the same if you can push yourself and try and be more ambitious? It's scary in some respects, but it's also more exciting.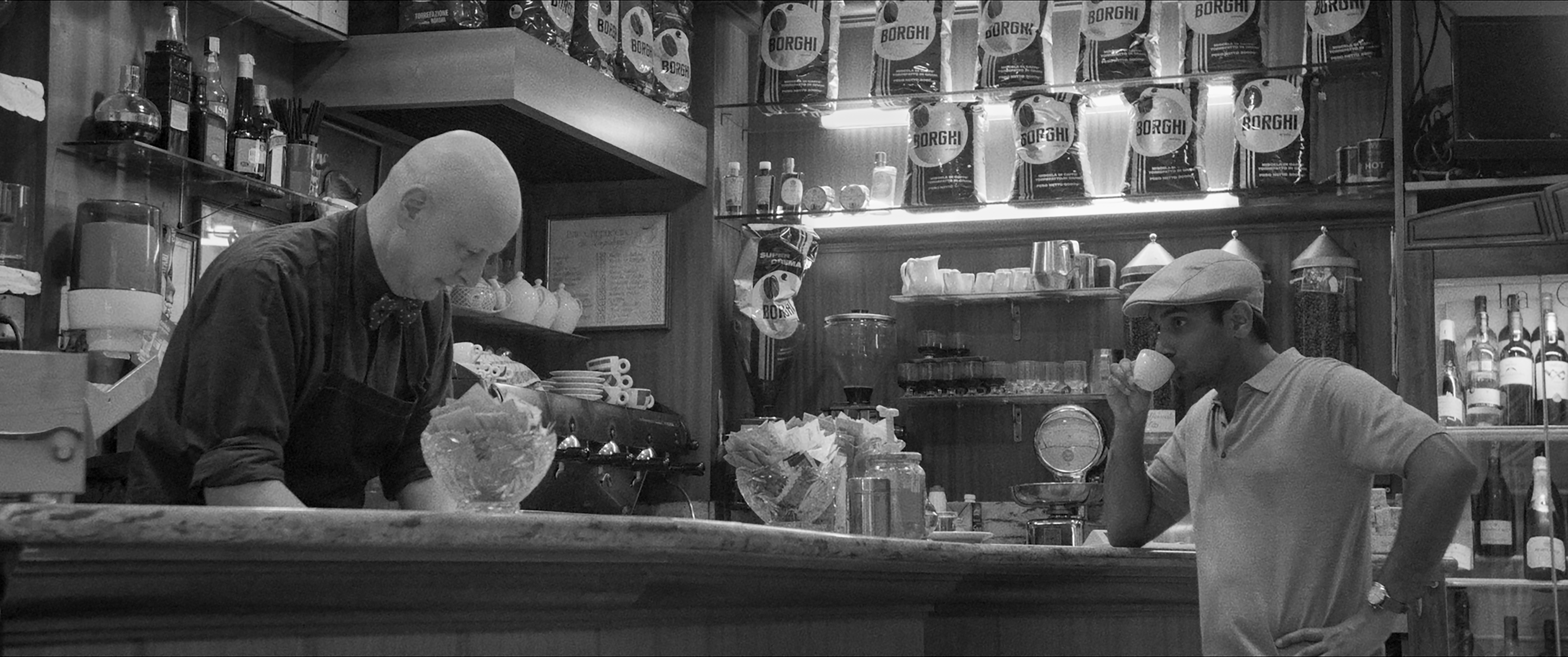 How did you guys come to decide on doing this transcontinental love story? Dev and Francesca's material feels so real. Alessandra [Mastronardi] absolutely kills it and is such a star in this.
She's just unbelievably charismatic, isn't she? She's already a big star in Italy but not a lot of people know her in America. But man, she's just got so much charm on screen. As far as the romantic arc goes, it's something that we decided on early on. There are some aspects of personal experiences from the writers in there and we poured everything we could into that story. It really laid out pretty nicely for us because it felt like a logical extension of those first few episodes in Italy. Then there was this idea last season that Dev couldn't decide what he wanted and this year he wants something so badly, but it's not available. 
A lot of the first season of the show examines Dev's struggle to make it as an actor. This season shifts Dev's focus towards cooking and being a legitimate foodie. Do you think his true passion lies with food, or could you see him doing something entirely different again next season? 
I think he has problems making up his mind. He's making small steps, but it's a part of the character. I think we've shown that pretty conclusively. We like to show him taking these baby steps, so maybe he takes two steps forward here and one step back. Clearly the dude likes food a lot, just like Aziz and I do in real life, but Dev has problems really committing to something. 
You went to Nashville last season. You go to Italy this year. In a perfect world, where would you take Dev for an episode next season?
If and when we get to do a next season, we have a long list! We love to travel so much, and one of the great freedoms of this show is being allowed to maybe take Dev to other places. Aziz and I were both just in France, which was really fun. Obviously we like going to Japan—we took Rachel there in season one. I'm curious about so many parts of the world and I love traveling so much that who knows! I could travel somewhere tomorrow and end up wanting to put it in the show. 
Really important question here: What's the most delicious thing that you ate in Italy? You must pick something.
Oh my God…It's like a million way tie. I want to give a special shout out to the tortellini in cream sauce that Massimo Bottura made for us at Osteria Francescana. Obviously one of the highlights at one of the best restaurants in the world. Also just, at a certain point Aziz and I were over there staying in a house as we were trying to write season two. There's a lady that comes to the house that if you compensate her, she'll make you some food. She made these delicious home-made meals that was sort of the opposite end of the spectrum of a restaurant like Francescana. 
Lastly, please tell me that Raven Live will return in the show's third season. People need more of that!
ALAN YANG: Yeah, man! It's one of my favorite scenes. Aziz plays it so funny and Raven and Bobby are so good in it. I just love the graphics and crowd response. Definitely one of my favorite scenes! 
Master of None's entire second season is currently streaming on Netflix.