News
Marvel Returning to SDCC 2019
After skipping 2018's SDCC, it seems that Marvel is ready to put on a big show again in Hall at SDCC 2019.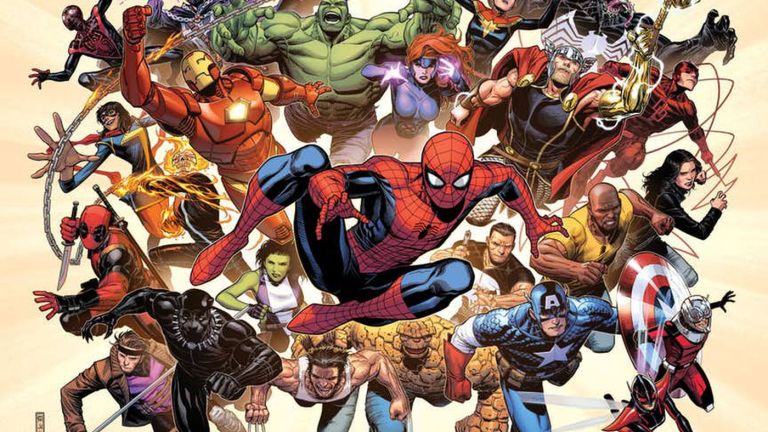 Although currently unconfirmed by Disney, Deadline has revealed that Hall H at next month's San Diego Comic-Con will once again play host to Marvel, after being MIA in 2018. This news also arrives after it was confirmed that Warner Bros. is skipping a Hall H appearance this year.
What will Marvel reveal at SDCC in July? It's currently all guesswork, but it's a safe bet that we'll finally get the details on what constitutes Marvel's MCU Phase 4. The upcoming Black Widow solo movie appears to be the film furthest along, with production already underway. You'd imagine that lots of people would be curious to know more about Cate Shortland's film, taking into account the events of Avengers: Endgame earlier this year. Perhaps Scarlett Johansson might be on hand to talk about the character's future in the MCU?
It's also worth bearing in mind that Spider-Man: Far From Home will have been released by then. Maybe hot on the heels of that film bouncing into the world, news of a third instalment would be well received?
Much of the excitement will surround the possible announcement of other MCU films in the pipeline. The Eternals, Shang-Chi, Doctor Strange 2, Guardians of the Galaxy 3, and Black Panther 2 are sure to be less secretive imminently, but what other things have Kevin Feige and co been plotting? Will we hear even a smidgen about former Fox-owned characters merging with the Marvel Cinematic Universe?