News
Marvel's Helstrom: Hulu Horror TV Series Reveals Cast
Helstrom, the developing Hulu Marvel TV series with horror roots, has revealed its primary cast lineup.
Marvel's Helstrom just lifted its demonic veil to reveal the primary cast for the Hulu-bound horror series.
With this 10-episode ordered TV adaptation bearing origins from Marvel Comics' 1970s horror title heyday with the series, The Son of Satan, the TV adaptation of Helstrom is sounding more like a crime-solver thriller, with the description explaining, "Daimon and Ana Helstrom are the son and daughter of a mysterious and powerful serial killer. The siblings have a complicated dynamic as they track down the terrorizing worst of humanity, each with their attitude and skills."
Paul Zbyszewski (Agents of SHIELD, Lost) serves as showrunner and executive producer, joined in the latter capacity by the head of Marvel Television, Jeph Loeb.
Without further ado, here's the cast lineup for Marvel's Helstrom with their official character descriptions.
Helstrom Cast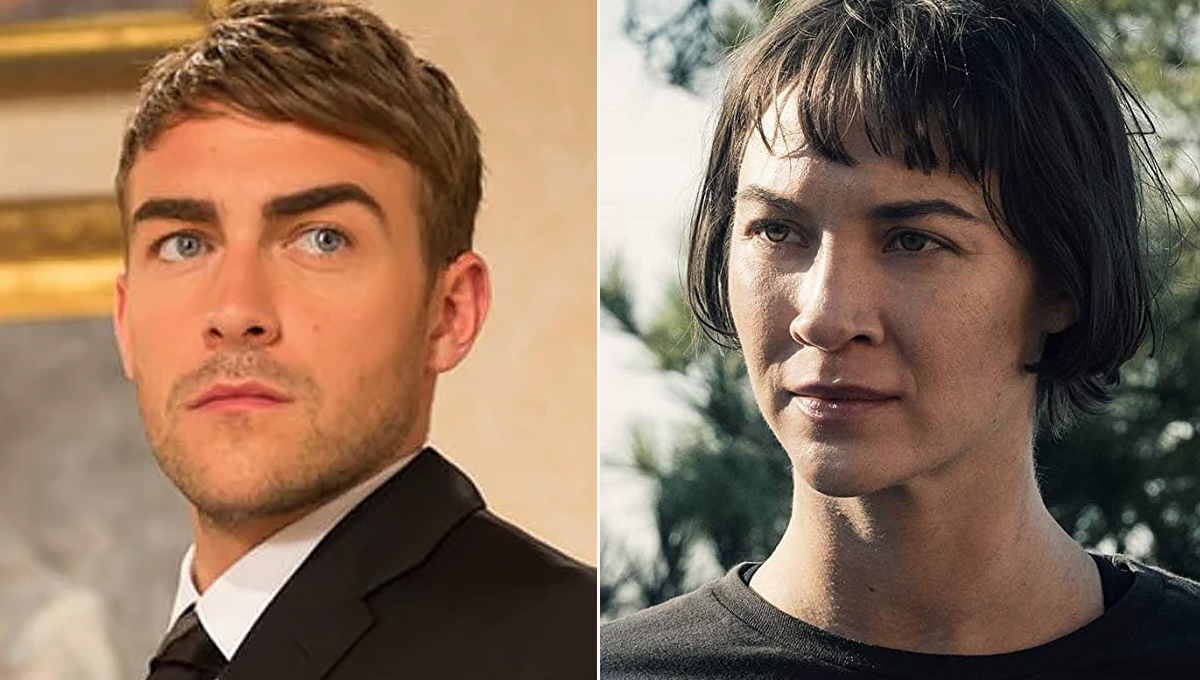 Tom Austen (Grantchester, The Borgias) as Daimon Helstrom – A professor of ethics who moonlights as an exorcist, Daimon has no illusions about saving a world he has no patience for; he just hopes he can help a few of the people closest to him. In his battle against a hidden world, Daimon is determined to root out demons as they arise, and will not stop until they're vanquished. 
Sydney Lemmon (Succession, Fear The Walking Dead) as Ana Helstrom – By day, Ana runs a successful auction house and suffers no fools, but her true interest lies in hunting down those who hurt others. Traumatized by her father as a child, Ana is driven to rid the world of those like him, even as she secretly worries her father will return.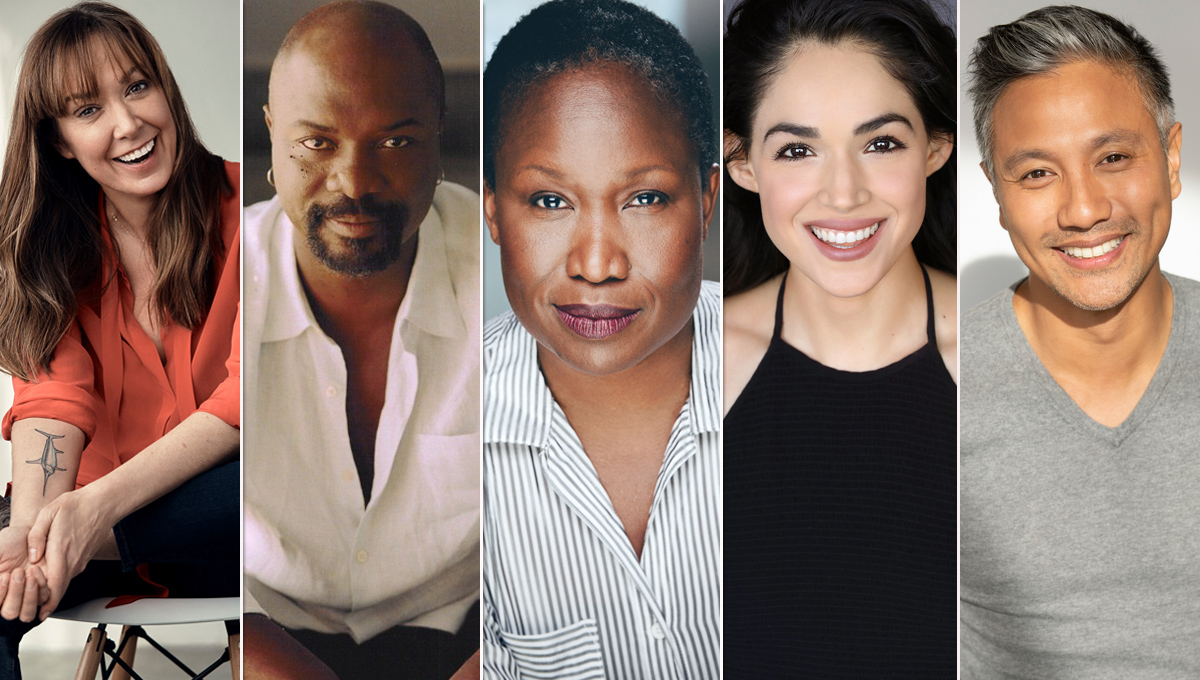 Elizabeth Marvel (Homeland, The Meyerowitz Stories) as Victoria Helstrom – Plagued by demons both real and imagined, Victoria has been institutionalized for twenty years. While she struggles to be herself, she hopes to repair her relationship with her children.
Robert Wisdom (Ballers, Watchmen) as Caretaker – Caretaker is a guardian of knowledge of the occult. He uses his knowledge and his relationship with Ana to help keep demonic forces at bay.
June Carryl (Mindhunter, Dead Women Walking) as Dr. Louise Hastings – A psychologist with a strong faith but an open mind, Hastings is head of the psychiatric hospital where Victoria is being monitored. She has watched over the Helstrom family for years, caring for them as best she can.
Ariana Guerra (Raising Dion, Insatiable) as Gabriella Rosetti – A woman balancing logic and faith, Gabriella arrives from the Vatican to help Daimon and Hastings uncover cases of demonic possession. She wants to save everyone she can, including Daimon. 
Alain Uy (The Passage, Paper Tigers) as Chris Yen – Yen is Ana's business partner and her closest friend — some would say surrogate brother. He carries out the bulk of the auction house's responsibilities and assists Ana with whatever she needs. 
As showrunner Paul Zbyszewski expresses in a statement:
"We feel incredibly fortunate to have landed a cast loaded with this much talent. From the beginning, we knew we'd need a group of actors who were multifaceted, who could play all the chords any great Marvel show promises to play, from dramatic thriller to comedy to action. It's going to be really fun to watch them work."
As Marvel TV head and the show's executive producer, Jeph Loeb, adds:
"Marvel Television is thrilled to have such an amazing cast that enriches Paul's fantastic writing. The ensemble is the perfect way to bring our audience into our Adventure into Fear franchise causing delicious nightmares of what's to come!"
Ironically, Marvel's Helstrom was the less-focused-upon part of an announcement from Hulu and Marvel this past May in conjunction with the now-nixed plans for a series that would have seen Gabriel Luna reprise his Agents of SHIELD role as the star of spinoff Ghost Rider. However, unlike that project, Helstrom is still moving forward. Yet, the official description of the series sounds like something far more grounded than its comic book counterpart, which focuses on a version of the eponymous Helstrom who wields a trident like some kind of demonic Aquaman, and is, quite literally, the son of Satan, and conjurs hell-sourced mystical abilities related to spell-casting, using said abilities for the cause of good. In the comics, he often fights alongside fellow supernatural-based Marvel characters such as Ghost Rider, whose September 1973 inaugural issue provided the platform for Helstrom's first appearance.
Moreover, the pages of Marvel Comics just had Daimon Helstrom join a supernatural-centric super-team called Strikeforce, which also consists of Blade, Winter Soldier, Spider-Woman, Monica Rambeau and Wiccan. With the first issue of that team-up title having just hit stands on September 25, there should be plenty of cross-media synergy for the Hulu TV series by the time it premieres.
Marvel's Helstrom doesn't have a Hulu release date as of yet, but we will certainly keep you apprised of the developments as they occur!
Joseph Baxter is a contributor for Den of Geek and Syfy Wire. You can find his work here. Follow him on Twitter @josbaxter.