News
Marvel Developing Jessica Jones-Esque TV Show With ABC
Marvel and ABC are teaming up again to bring what sounds like a female-centric show to television.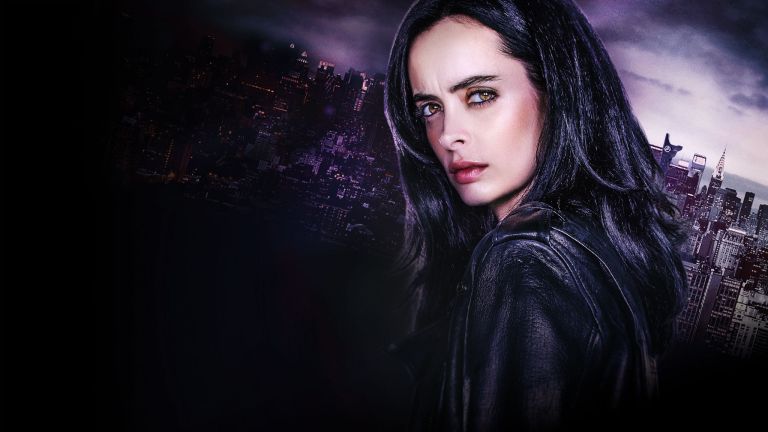 While speaking at the Edinburgh TV Festival, Marvel Television's senior vice president of original programming Karim Zreik dropped the news that the entertainment company is developing a "Jessica Jones-esque" TV show with ABC.
In the same panel, according to The Hollywood Reporter, Zreik spoke more broadly about Marvel's desire to continue to diversify its TV audiences, bringing in not just comic book fans, but audiences of all genders and ages. Marvel currently has 14 TV series, with the Daredevil audience skewing male, the Jessica Jones audience skewing female, the Luke Cage audience "sort of a mix," and Iron Fist bringing in a younger demographic.
It's unclear which kind of audience, beyond female-skewing, this new Jessica Jones-esque show might bring in — or even what "Jessica Jones-esque" means. Presumably, it implies a lead female character (perhaps a decision influenced by Wonder Woman's massive success this summer?), but beyond that it could refer to the darker tone of the Netflix show, the snarkiness of the main character, or even the noir vibe the show so thoroughly embraces. Seriously, we have no other details on this show.
Might this new show skew comedic? (This would not be very Jessica Jones-esque.) Zreik said during the same session that "comedy is something we really want to go into," especially following the success of Guardians of the Galaxy.