News
Malcolm McDowell Is the Devilish Lead in American Satan Trailer
Cast your all-seeing eye on the upcoming metal musick movie American Satan.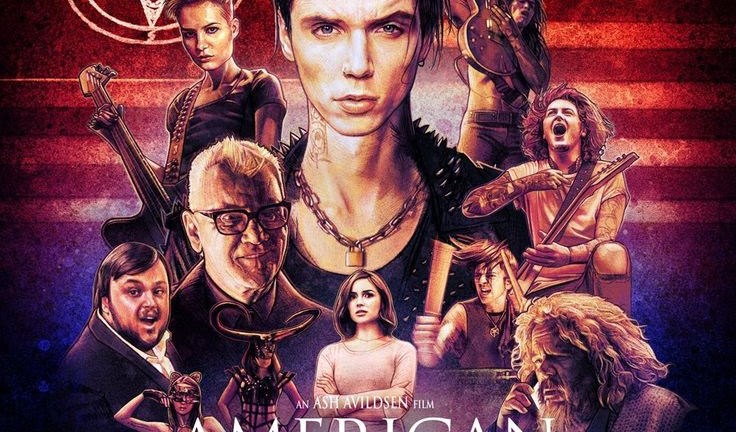 The Illuminati, where would pop music be without it? Ever since legendary blues sacrifice Robert Johnson sold his soul to the devil for better chops on those Crossroads, rock and roll has had a hellhound on its tale. The Beatles may have been taller than Christ, or they may have been invented at the Tavistock Institute for wayward lyricists, but Jay Z, Madonna, Rihanna and former Christian singer Katy Perry tease the same in-jokes to this day. The new American Satan trailer is here to set the record straight, and the humble narrator of A Clockwork Orange is hungry for new talent.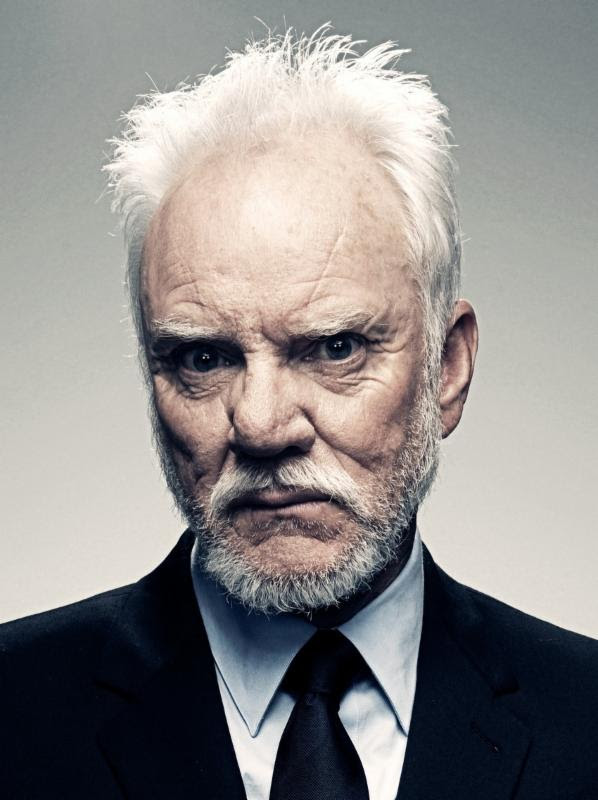 American Satan stars the guy who finally killed Captain Kirk, Malcolm McDowell (Caligula, Time After Time, Cat People, O Lucky Man!), BooBoo Stewart (X-Men: Days of Future Past), Mark Boone Jr. (Sons of Anarchy), Andy Biersack (Black Veiled Brides), and John Bradley (Game Of Thrones). 
"Set in the land of dreams, American Satan tells the story of a young rock band, half from England half from the US, who move to the Sunset Strip to chase their music dreams," reads the official synopsis. 
"Living in a van, their passion and talent exceed their means to survive when an enigmatic stranger (Malcolm McDowell) preys on the emotional turmoil lead singer Johnny Faust (Andy Biersack) finds himself in turmoil after learning of his mother's (Denise Richards) illness.  Manipulating this time of weakness for the band, he offers them a deal that will set them on a path of fame, fortune, and ultimately dark destruction. Caught in the middle of a pact with the devil himself, their music and controversial altercations end up influencing society beyond anything this century has seen."
The movie comes from director, writer and producer Ash Avildson. He's the son of legendary Academy Award winning director John Avildsen (Rocky, The Karate Kid), so you know he's got underworld connections.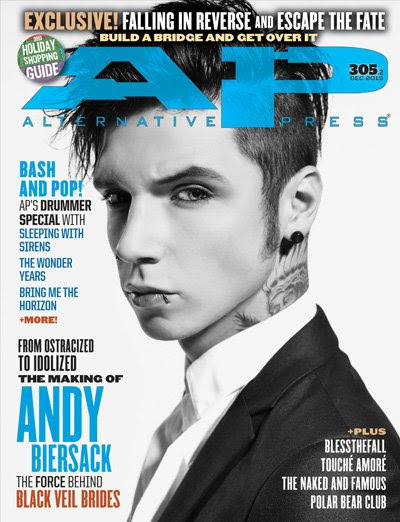 Avildsen is the founder and CEO of Sumerian Records & Sumerian Films, and obviously loves music and mythology. The trailer even has Larry King, looking like George Burns in Oh God! to remind us of the promise of everlasting life in a devil-may-care world.
Here is the trailer:
American Satan hits theaters everywhere on Friday, October 13th