News
Making A Murderer Case Loses Supreme Court Appeal Attempt
The Supreme Court won't hear the appeal of Brendan Dassey, convicted murderer documented on Making a Murderer.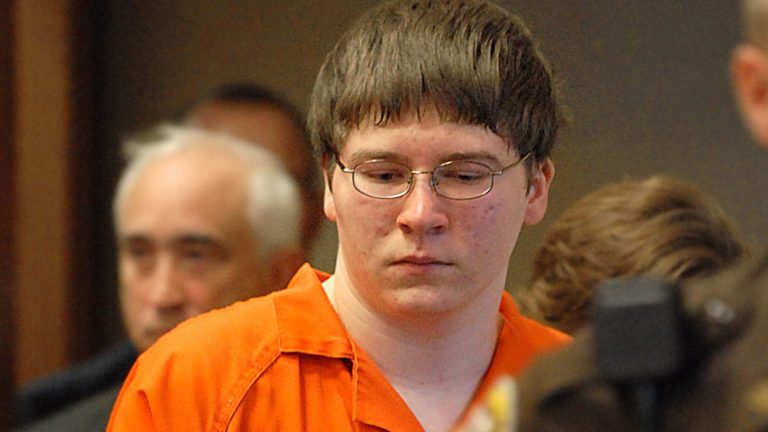 The Supreme Court declined to weigh in on the case of Brendan Dassey, who was convicted of rape and murder as a teenager and featured in Netflix's popular Making a Murderer documentary series, according to CNN. The court gave no reason for the denial.
"We would like to extend sincere gratitude to the dozens of former prosecutors, national law enforcement trainers, leading psychological experts, innocence projects, juvenile justice organizations, and law professors who filed amicus briefs in this case and who, along with our legal team, will continue to fight for Brendan and the many other children who have been wrongfully convicted due to the use of coercive interrogation tactics," Laura Nirider, one of Dassey's attorneys, said in a statement.
Dassey was convicted along with his uncle, Steven Avery, in separate jury trials for the 2005 rape and murder of photographer Teresa Halbach in Manitowoc County, WI.  Dassey was 16 when he told investigators he helped his uncle. He was sentenced to life in prison in 2007. No physical evidence linked Dassey to the crimes, but a jury convicted him based on his statements to two sheriff's office investigators. Dassey's attorney claims that his confession to police was coerced.
A federal judge overturned Dassey's conviction in 2016, but the 7th U.S. Circuit Court of Appeals in December voted 4-3 that Dassey's confession was voluntary. "His confession was not voluntary and his conviction should not stand, and yet an impaired teenager has been sentenced to life in prison. I view this as a profound miscarriage of justice," Judge Ilana Diamond Rovner wrote in her dissent.
The defense attorneys claimed the questioners exploited Dassey's youth and borderline intellectual disability and pointed out that he repeatedly gave wrong answers to questions about the crimes. According to court documents, Dassey asked if he could return to school for a sixth-period class after the questioning. In 2015, a federal judge ruled in part that police failed to take Dassey's age and learning disabilities into account during interrogations.
Steven Avery, the central figure in Making a Murderer, is still appealing his case. A Wisconsin Appeals Court remanded his case back to the circuit court earlier this month.