News
Majel Barrett Roddenberry: 1932-2008
The first lady of Star Trek has died.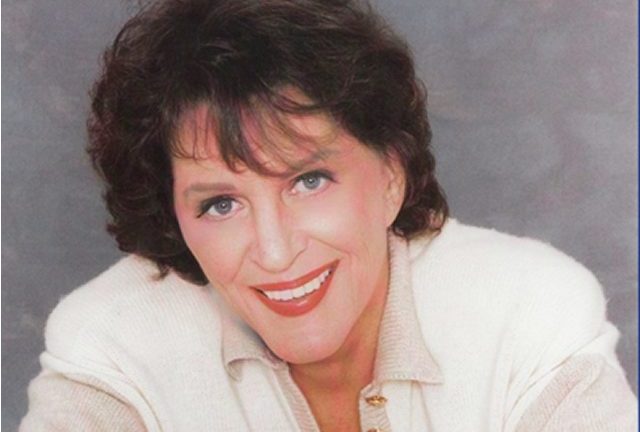 We were sad to learn this morning of the passing of Majel Barrett Roddenberry, the widow of Gene Roddenberry, after a battle with leukaemia.
One of the driving forces of Star Trek after Gene Roddenberry died back in 1991, Majel Barrett Roddenberry also lent her voice to the sound of the ship's computer across all of the television series. She has also reprised that role for the upcoming JJ Abrams movie. On top of that, her own acting career took in shows such as Babylon 5, Andromeda and playing Troi's mother in Star Trek: The Next Generation.
Known as the first lady of Star Trek, her son – Eugene – posted the following statement on the www.roddenberry.com website:
"My mother truly acknowledged and appreciated the fact that Star Trek fans played a vital role in keeping the Roddenberry dream alive for the past 42 years. It was her love for the fans, and their love in return, that kept her going for so long after my father passed away."
Majel Barrett Roddenberry died peacefully, in her home in Bel Air.
19 December 2008