News
Magnum P.I. Season 2 Confirmed at CBS
CBS sees the spirit of Tom Selleck in Jay Hernandez and orders Magnum P.I. Season 2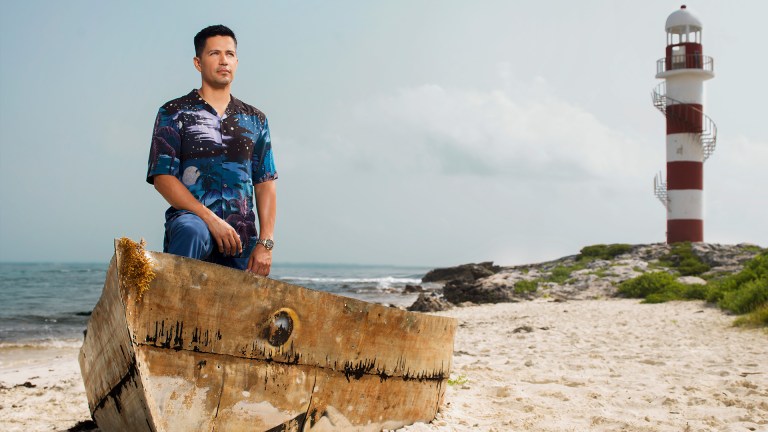 Maybe that Magnum P.I. reboot wasn't such a bad idea after alll. 
CBS wants more of the reimagining of the Tom Selleck classic and has officially ordered Magnum P.I. Season 2. The announcment came January 25 with CBS picking up second seasons of FBI and The Neighborhood as well. 
"Each of these distinctive shows has made their mark in a variety of ways," Kelly Kahl, President of CBS Entertainment said. "Our goals this season were to introduce new series that audiences are passionate about, add more strength to a winning schedule and create more inclusive programming."
further reading: Elementary Season 7: Everything You Need to Know
With Magnum P.I. Season 1 and soon-to-be Magnum P.I. Season 2 it's hard to argue that CBS hasn't achieved those particular goals. The Magnum P.I. reboot features a diverse cast that includes Jay Hernandez as the titular Thomas Magnum, Perdita Weeks as Juliett Higgins, Zachary Knighton as Rick Wright, Stephen Hill as Theodore "TC" Calvin, Tim Kang as Detective Gordon Katsumoto and Amy Hill as Kumu.
Audiences also seemed to be quite passionate about Magnum P.I. as well. CBS notes in its renewal announcement that Magnum P.I. has improved its Monday time period in the ratings by +32%. The people just love ex-Navy Seal Thomas Magnum and his garish Hawaiian shirts.
CBS's Magnum P.I. reboot follows Thomas Magnum, a Ferarri-loving, Detroit Tigers hat-wearing, private investigator in Hawaii. It largely follows the same concept as the 1980 original which launched Tom Selleck into the TV canon. The show was developed by Peter M. Lenkov and Eric Guggenheim, who return as executive producers for Magnum P.I. Season 2 along with Justin Lin, John Davis, John Fox and Danielle Woodrow.
further reading: Macgyver Season 3 Confirmed
There's no word on a release date yet but with CBS's adherance to the typical fall TV schedule and Magnum P.I.'s strong 13-episode performance, another September debut seems like a strong possibilitiy. Stay tuned for updates.
Alec Bojalad is TV Editor at Den of Geek and TCA member. Read more of his stuff here. Follow him at his creatively-named Twitter handle @alecbojalad