News
MacGyver Season 3 Is Confirmed
MacGyver Season 3 is on the way at CBS. Here is everything we know.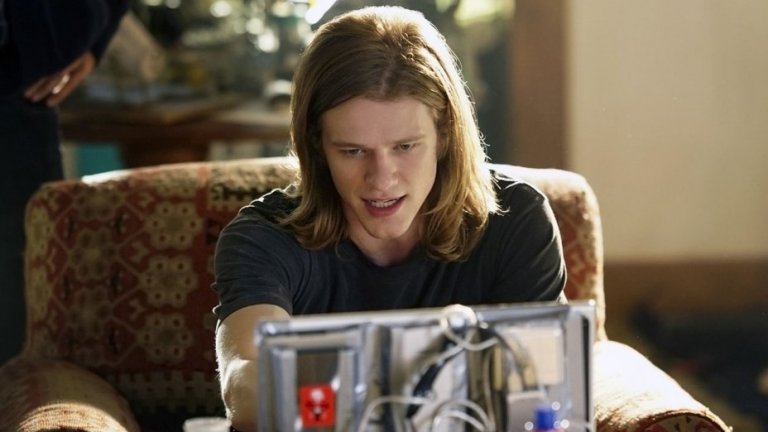 CBS has MacGyvered its way to MacGyver Season 3. That term is actually in the dictionary by the way, as a verb, by the way.
TV Line first reported that CBS renewed nearly a dozen series for the 2018-19 season, with MacGyver among them.
MacGyver Season 2'sdidn't necessarily make it a no-brainer renewal. The second season of MacGyver averaged around a .85 rating in the important 18-49 demographic in 2018, which is kind of an ugly number. But in context it looks much better. It airs on Fridays, meaning CBS likely has lower ratings expectations for it. And CBS tends to have an older audience and doesn't care as much about the "demo" in the first place. MacGyver's nearly 7 million viewers overall in season two was enough to get the show a third season.
MacGyver is, of course, a reboot of the 1980s series of the same name that aired on ABC and starred Richard Dean Anderson. This new MacGyver stars Lucas Till (X-Men: First Class) as title character Angus "Mac" MacGyver.
MacGyver is an operative of a secret U.S. government organization called the Phoenix Foundation. Like in the original, this MacGyver is a genius who knows how to construct a solution to any sticky scenario just by using his immediate surroundings. The show also stars George Eads as Mac's partner Jack Dalton.
Season two partly followed MacGyver's search for his long-lost father and lived up to its campy '80s roots by taking Jack and Mac to some bizarre, exotic locations like the Bermuda Triangle and Area 51. Now the question is what will the show do in season three?
MacGyver Season 3 Release Date
As expected, MacGyver Season 3 will debut on Friday, September 28. CBS really enjoys having MacGyver Fridays.