News
Lucy Liu Cast in CBS All Access's Why Women Kill
The new drama comes from Desperate Housewives creator Marc Cherry.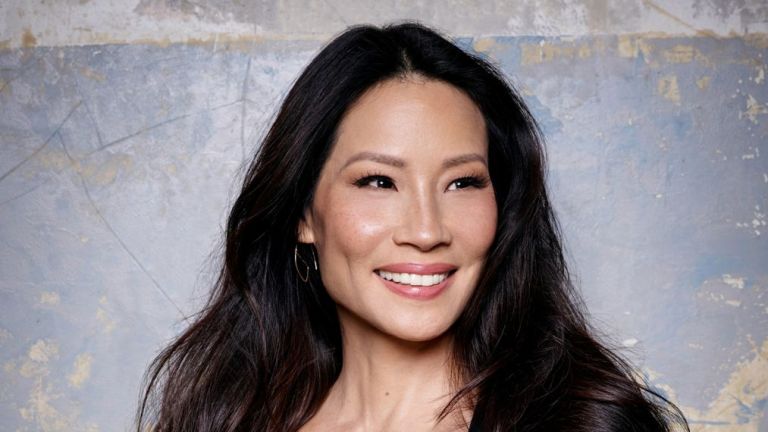 Elementary may soon be coming to an end, but Lucy Liu won't be off of the "air" for long—as it should be. The actress has been cast in CBS All Access' upcoming Why Women Kill, described as a "darkly comedic drama" from Marc Cherry, the creator of Desperate Housewives.
Why Women Kill follows three women from three different eras—a housewife in the 1960s, a socialite in the 1980s, and a lawyer in 2018—all of whom are dealing with infidelity. According to THR, the series will "examine how the roles of women have changed, but their reaction to betrayal has not." Um, is it with murder? 
read more: Frankenstein TV Pilot Set at CBS From Elementary Team
Liu will play Simone, "an elegant, stylish woman who's the picture of urbane confidence and moves through the world as if it were a delightful movie starring her. Smugly superior, a woman for whom appearances mean everything, she's seemingly happily married to her indulgent husband, Karl, who thinks she's simply fabulous. Despite nagging premonitions, Simone is devastated and her world upended when she learns Karl is cheating on her." And then she kills him?
"Having worked with Marc 15 years ago on Desperate Housewives, it is clear he has captured lightning in a bottle again with the depiction of three women who are so richly drawn that they defy expectations at every turn," CBS All Access executive VP of originals Julie McNamara said of Cherry. "Why Women Kill poses powerful cultural questions with Marc's inimitable, biting wit, and we look forward to taking viewers on this wild ride."
read more: Elementary Season 7 — Everything You Need to Know
Why Women Kill doesn't yet have a premiere date, but we'll keep you updated as the news is released. The series is the latest announcement from CBS surrounding their All Access streaming service, which also includes Star Trek: Discovery, The Good Fight, and Tell Me a Story. Arguably its most anticipated upcoming release comes from Jordan Peele, and is a reboot of classic science fiction anthology series The Twilight Zone, but the streaming service also has an adaptation of Stephen King's The Stand in the works.
Kayti Burt is a staff editor covering books, TV, movies, and fan culture at Den of Geek. Read more of her work here or follow her on Twitter @kaytiburt.