News
Lucifer: Neil Gaiman reacts to petition against TV show
Lucifer, a comic book version, is set to get his own TV series. A petition against it has appeared, and now Neil Gaiman has waded in.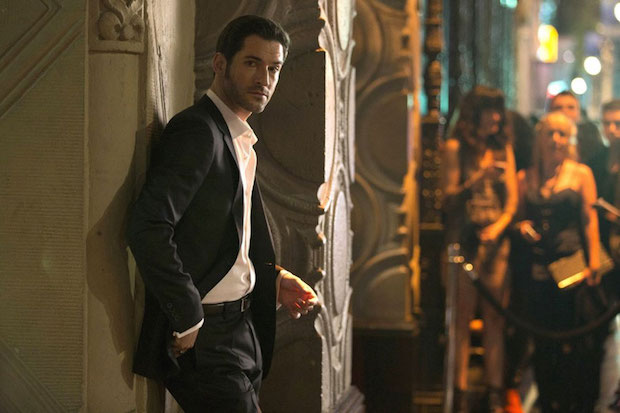 Lucifer is an upcoming TV series on Fox, based on a comic book version of Satan first originated by Neil Gaiman during his iconic Sandman comic.
As you may have heard last week, One Million Moms have launched a petition against the show claiming that the programme "mischaracterizes" Satan and mocks the Bible. It has gained over 11,000 signatures.
Here's Neil Gaiman's reaction:
"Ah. It seems like only yesterday (but it was 1991) that the "Concerned Mothers of America" announced that they were boycotting SANDMAN because it contained Lesbian, Gay, Bi and Trans characters. It was Wanda that upset them most: the idea of a Trans Woman in a comic book… They told us they were organising a boycott of SANDMAN, which they would only stop if we wrote to the American Family Association and promised to reform."
He added: "I wonder if they noticed it didn't work last time, either…"
The Lucifer telly show from Tom Kapinos and Len Wiseman will arrive on our screens this coming autumn, and stars Tom Ellis as the lord of Hell.
You can read more about the show on Den Of Geek, here. More as it comes in.
Follow our Twitter feed for faster news and bad jokes right here. And be our Facebook chum here.