News
Lost season 6 news and rumour round-up
What's happening with the sixth season of Lost? We've been gathering together some of the latest news and rumours...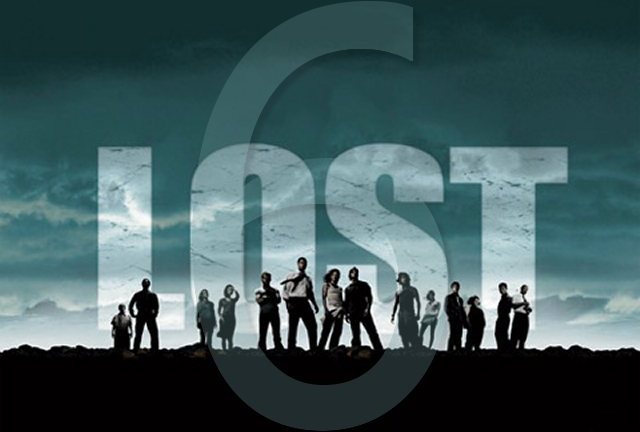 Are we going to finally be getting all the answers to the mystery of the Lost island when the sixth and final season begins its work next January? We're strongly wagering that we won't, but given that the writers have known for a couple of years now that the show is building towards an ending with season six, we do think we'll get things wrapped up one way or another.
To whet your appetite for the return of Lost, here's what we know about its final season thus far…
SPOILERS – ALBEIT NOT HUGE ONES – LIE AHEAD!
The final season of Lost will be running for 18 episodes, as opposed to the originally planned 17.
We will get the answers to the mysteries of The Smoke Monster, and also to the Tawaret statue. Further mysteries, we're promised, are also set to be resolved. This is good.
We're also promised the end of the flashbacks. Apparently, once the season gets to around a third of the way in, its timelines will come together, and then the focus will be on ongoing narrative, rather than jumping backwards and forwards. That's something of a culture change for Lost right there, and it does mean that the back end of the season will be an ongoing drive to the finish line.
Episode titles thus far that we know are L.A.X. for episodes one and two, What Kate Does for the third and The Substitute for the fourth. Then there's Lighthouse, Sundown, Dr Linus (looking forward to this one already!), and Rundown. That takes us up to episode eight so far.
Among the brand new characters is Lennon, who is billed as the spokesperson and translator for a big foreign company. Could he be something to do with Charles Widmore, we wonder? Whatever, he's being played by John Hawkes of Deadwood fame. We need to write lots about Deadwood on this site soon.
Elizabeth Mitchell will be returning as Juliet. She'll only be in a couple of episodes, not least because Mitchell is now committed to ABC's V.
Maggie Grace is also reported to be potentially returning as Shannon, although there's speculation either way on this.
Emilie de Ravin is back for season six as Claire – the fate of her character, and where she's been for season five, is one of the things we're very keen to see resolved. It'll apparently be a different kind of Claire that we see too, with Entertainment Weekly's Michael Ausiello calling it a "a Rousseau-esque version". She'll be back full time, too.
Ausiello also confirms that Rousseau herself won't be returning, as actress Mira Furlan turned down the chance to return due to scheduling difficulties.
Cynthia Watros has reportedly turned down the chance to return, to wrap up the story of Libby. Rebecca Mader as Charlotte has, however, taken up the offer, and will be back at some point in season six.
Don't rule out a return appearance of Dominic Monaghan, and Jeremy Davies as Daniel Faraday is also set to turn up again.
William Atherton has signed up to appear in season 6. We still love Atherton from the first two Die Hard movies, and in Lost, he's set to play a character called Principal Reynolds.
Regular 24 director Jon Cassar is reported to be directing an episode of the show, as is Mario Van Peebles.
Sawyer will be heading a bit more back to basics in the aftermath of Juliet's death, which he's apparently taken very badly indeed.
The rumoured return date of the show is 20th January 2010. It'll be showing in the UK on Sky One again, and we'll have more news closer to its premiere.