News
Lost: returns 21st January 2009
Answers, and a lot more questions, as Lost returns to our screens earlier than originally thought…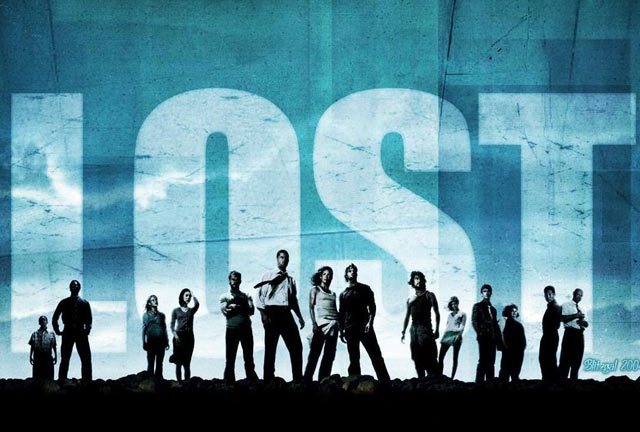 Over in the States, ABC has announced the return date for Lost, which will kick off its penultimate season in January, and not February as originally thought. More to the point, it'll be back on Wednesday 21st January, with a two-hour season opener. Broadcasting immediately prior to that will be an hour of clips and catch-ups, too.
Season five of the show is set to run for 17 episodes (it was originally down for 16, but an extra one was added when season four had to be curtailed by the writers' strike of last year), and will move to a Wednesday broadcast slot, as opposed to the Thursday night window it enjoyed last year.
There's no news yet as to when Sky will start running the show in the UK, but if we were betting people, we'd go for Sunday 25th January as the slot for season five's UK bow.