News
Lore Season 2: Release Date, Trailer, Poster, and News
Lore Season 2 will arrive on Amazon just in time for Halloween.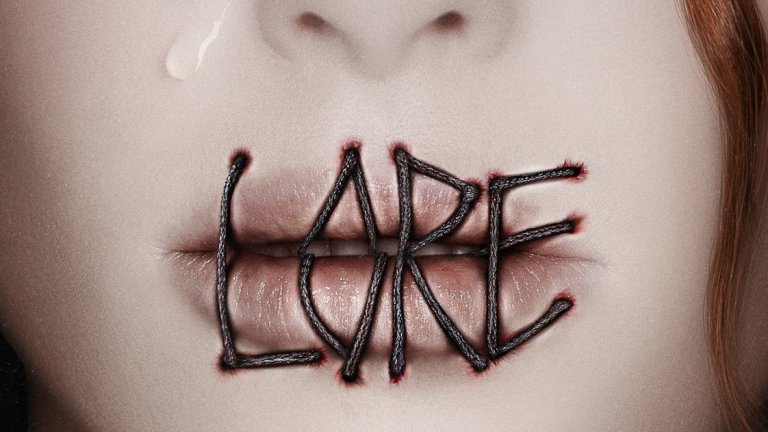 Lore arrived last fall on Amazon Prime as a quirky curiosity of a horror anthology series that – based on Aaron Mahnke's popular podcast – delves into the concept of folklore-based scares with documentary techniques. While Lore isn't the kind of horror series that instills unbridled sleep-depriving terror, its original approach did resonate with audiences, leading Amazon to order a second helping.
Amazon's order of Lore Season 2 comes with a shakeup, since it will see the acquisition of a new showrunner in Sean Crouch, who replaces outgoing season 1 skipper Glen Morgan. Crouch comes into Lore with producer experience on Unforgettable and Numb3rs. His writing experience extends to those shows, as well as The Exorcist, Dominion, and Helix.
Lore Season 2 will continue Season 1's live-action-podcast format, with another array of familiar fact-based yarns. Moreover, viewers who are already acquainted with Mahnke's source material-providing podcast will be interested to know that some of the episodes will showcase original tales that have yet to feature on the podcast. The episodes will also feature new cast members in the filmed segments of the show's mixed-media presentation.
Producers Ben Silverman (The Office), Howard T. Owens (Killing Kennedy), Gale Anne Hurd (The Walking Dead), Brett-Patrick Jenkins (Face Off), Jon Halperin and Mark Mannucci (A Year in Space) will return for Lore Season 2. As the prolific producer, Hurd, lauds:
"As a fan of documentaries and horror, Lore resonates with me on so many levels. Season Two is shaping up to be scarier and even more compelling and unnerving than our first one!"
Lore Season 2 Trailer
Amazon debuted the first footage of Lore Season 2 at this year's San Diego Comic-Con. It has plenty of those Medieval-era doctors' masks that creep everyone out.
Lore Season 2 Release Date
Check out the poster that will absolutely not give anyone nightmares.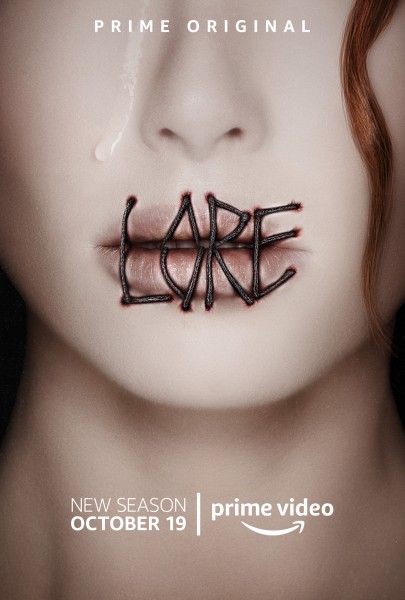 The new season debuts October 19 on Amazon Prime.
Read and download the Den of Geek NYCC 2018 Special Edition Magazine right here!