News
Looking ahead to Dexter season 5
Billy gets a blood lust already for the return of Dexter. Where can TV's favourite serial killer go next?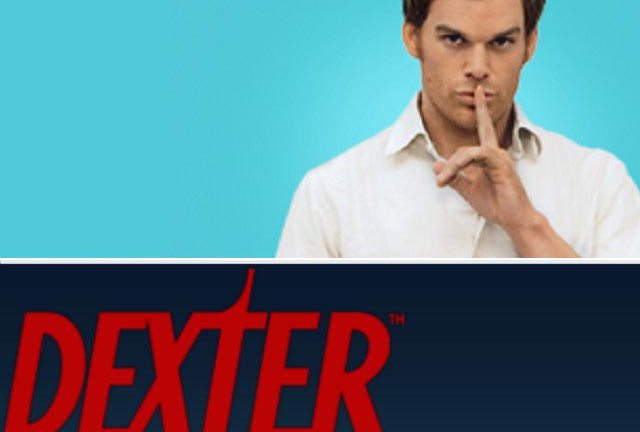 If you haven't seen season 4 of Dexter yet, there are major spoilers to follow.
For those who missed it, to say that the finale of Dexter season four was probably the best forty-five minutes of TV in the past year isn't an exaggeration. It really was that great, and brought to a dramatic conclusion probably the most consistently watchable series on television.
The problem, and it's something the show has wrestled with since it massively diverged from the source material, is where does it take Dexter and his dark passenger next? The trailer gives some insight, as the death of Rita clearly sparks some people's interest in Dexter's recreational activities.
I'm not sure Quinn wants to really go there, as the same preoccupation ended rather badly for Sergeant Doakes. However, for the show to have real credibility, it was only a matter of time before he'd slip up and be implicated, and the evidence he left at Arthur's home and the persona of Kyle Butler might just be those mistakes.
So, what else do we know? Julia Stiles (Nicky from the Bourne movies) is joining the show, and according to an interview that Michael C. Hall gave at Comic-Con, he and her character, Lumen, have a romantic relationship. He also revealed that, unlike season four, there is no one significant threat, but plenty of different challenges coming his way, not least dealing with the fallout from Rita's murder and her distraught children.
One of the bad people Dexter encounters along the way is Boyd, played by Shawn Hatosy (Dwayne Carter in Numb3rs), although, other than he's central to a new story arc, relatively little else is known about how he enters Dexter's hunting ground.
Ol' RoboCop himself, Peter Weller, is also joining the cast as a Miami Metro police officer who falls foul of an internal affairs investigation. His name wouldn't be Murphy, would it?
Another actor that's been connected with the show is Jonny Lee Miller (yes, Eli Stone), forming what appears to be the third corner of a love triangle with Julia Stiles' character.
From this and other comments made by those involved, the web woven in the upcoming arc looks complex and intertwined even by Dexter's standards.
Season five has plenty to live up to, not least the amazing acting of John Lithgow and the peerless writing in season four by the creative team behind the show.
Dexter season five premieres on September 26th and I, for one, wouldn't miss it for the world.