News
Line Of Duty: the tribute paid to Hill Street Blues
In Line Of Duty series 3 and 4, writer Jed Mercurio included a little nod to TV crime classic Hill Street Blues…
When screenwriter and producer Steven Bochco passed away in April 2018, many online tributes were paid to the creator of Hill Street Blues, NYPD Blue, L.A Law and more. One came from the UK's own king of crime drama, Line Of Duty and Bodyguard's Jed Mercurio.
Mercurio went on to call Hill Street Blues "the best cop show ever made" and to fondly remember the US writer's amusement when shown a photo of Polk Avenue Station in Line Of Duty series four, "to go with South Ferry from series three."
Polk Avenue and South Ferry, as Hill Street Blues fans will know, are the names of two of the US show's  police precincts. As a salute to Bochco's drama, Mercurio transported the names over the Atlantic to use in series three and four of BBC hit Line Of Duty.
South Ferry was the home to DS Danny Waldron's Strategic Firearms Command Unit in series three, while Polk Avenue was the backdrop to DCI Roz Huntley's Major Violent Crime unit in series four.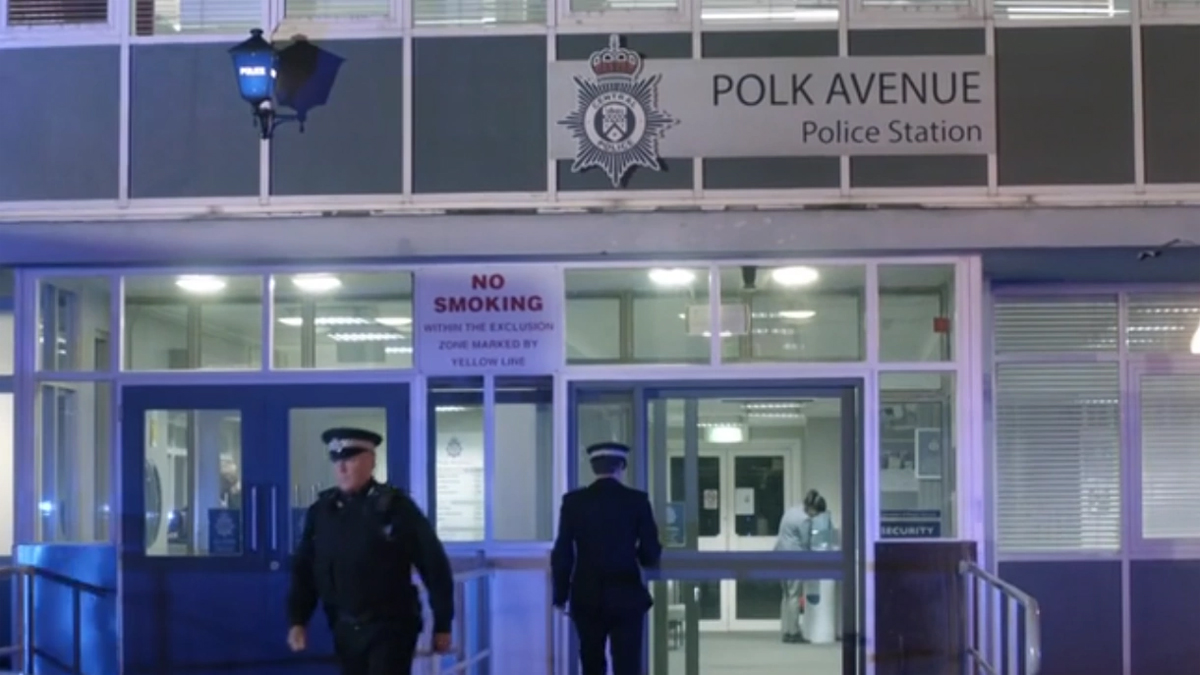 Other Line Of Duty police stations Kingsgate, Hillside and 4th Street, which featured in series one and two, don't appear to be connected to Hill Street Blues, but could there be a nod to Bob Dylan in the latter?