News
Line Of Duty series 4: start date set for March 26th
The Line Of Duty series 4 start date has been set for Sunday the 26th of March...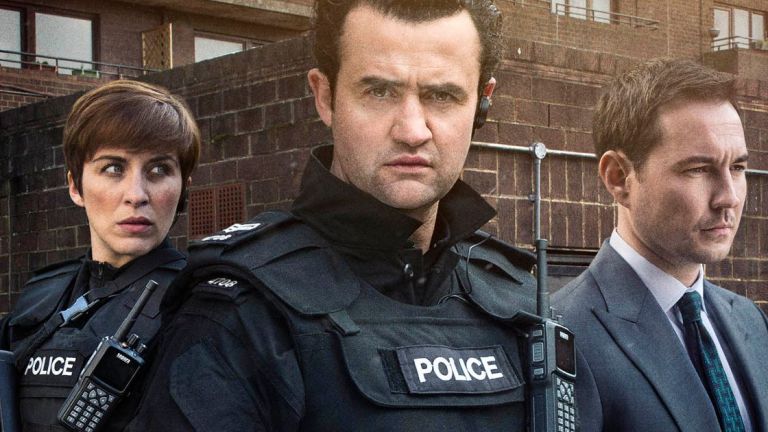 Line Of Duty series 4 release date
The premiere date for Line Of Duty series 4 has now been confirmed: CultBox tells us that the BBC's excellent crime drama will return to our screens on Sunday the 26th of March at 9pm.
Line Of Duty series 4 trailer
Here's the trailer for Line Of Duty series 4…
Line Of Duty series 4 cast
"Ever more diabolical twists" is what Line Of Duty creator Jed Mercurio is promising for series 4 of police thriller Line Of Duty. "We're all looking forward to tormenting the nation" he said in the BBC's official press release back when the new run was announced. 
To assist with this torment, they're bringing in English actress Thandie Newton (Crash, The Slap, Westworld). She'll be joining the central cast consisted of Vicky McClure, Martin Compston, Maya Sondhi and Adrian Dunbar in Line Of Duty series 4.
Courtesy of CultBox, here's the first image of Newton in the show…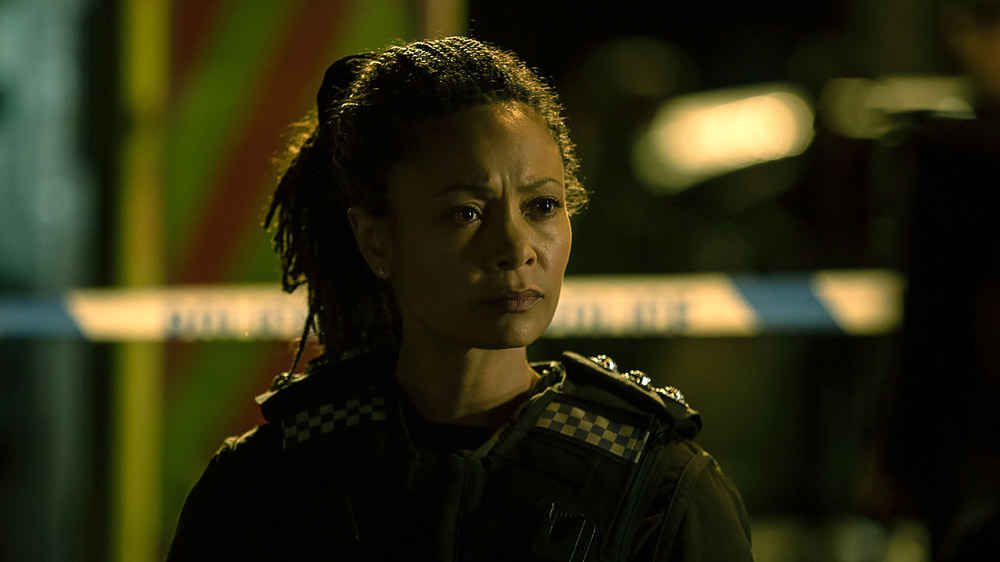 Newton will play DCI Roz Huntley, who begins series 4 "in the thick of a career-defining case, Operation Trapdoor", according to the official BBC blurb.
Huntley's handling of the case attracts the attention of our old anti-corruption pals at AC-12, and she apparently proves "their most devious opponent yet". With Lindsay Denton and The Caddy numbering on that list, that's really saying something.
Further new characters include Jason Watkins as Forensic Coordinator Tim Ifield, Lee Ingleby as Nick (husband to Newton's DCI Huntley), and Royce Pierreson as newcomer Detective Constable Jamie Desford.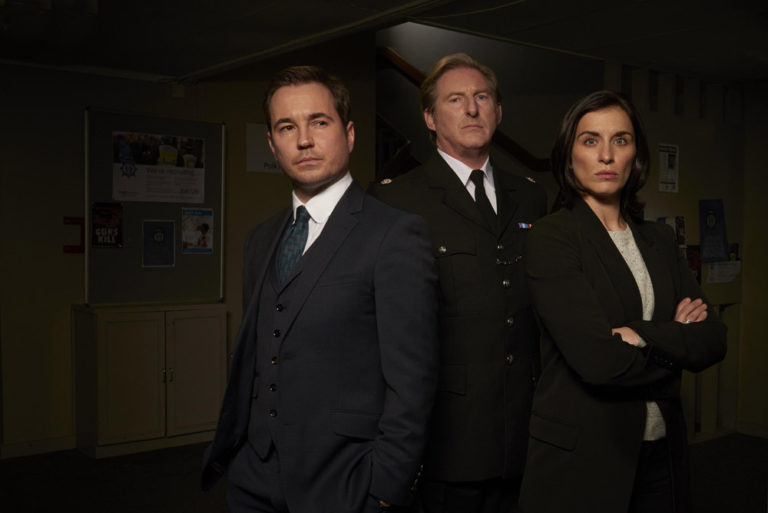 We have more about the series over on the next page…
Line Of Duty series 3 finale questions
It's a fool's errand to attempt to predict where Jed Mercurio will take his audience next. The Line Of Duty showrunner has specialised in pummelling expectations from the moment Tony Gates stepped off that hard shoulder. Mercurio has since continuned his sport in such adventures as "Georgia Trotman and the sixth floor window", "Danny Waldron and the burbling throat" and "Dot Cottan blows this popsicle stand".
Following the series three finale, we exchanged a few words with Mercurio on its impact, whether Ted Hastings is in for it now, and his relief at having left behind series three's complicated backstories…
On whether Mercurio regrets wrapping up Patrick Fairbanks' story so quickly, when his trial could have provided the basis for series four:
One of the big challenges of the series is to make the story happen in the present. Too much reliance on backstory kills forward story. I'm actually relieved to have left behind the backstories of series three and looking forward to starting series four with a clean slate. However, there's always the temptation to throw in a surprise reappearance.
On the future ramifications of Ted Hastings' principled stance on police corruption:
Hastings makes a rod for his own back. Because he refuses to waver in the face of political pressure, he's made himself a target for more senior officers who find him a thorn in their side.
On whether we're likely to see the return of series three characters missing from the finale captions:
The end captions have to be as concise as possible. There's no an intention to leave things out. It's more about not weighing down the last minute or two with intricate detail. As per my previous answer, there's no established plan to return to former stories and characters, but it's impossible to rule out at this stage. However series 4 turns out, we'd love to do a fifth. In the end, though, it's not our decision. It'll be decided by the viewing figures and the BBC commissioners.
On whether he would call the series three finale "a happy ending":
The primary goal was to construct a definitive ending. It's well known we've been commissioned to produce a fourth series, and I wanted to contradict any expectations that the ending of this series would be deliberately inconclusive in order to set up the next one.
Read our extensive pre-finale interview with Jed Mercurio, here.