News
Lifetime Orders TV Show From Greg Berlanti & Sera Gamble
A TV show from the creator of the CW superhero universe and the creator of the Magicians TV show? Yes, please.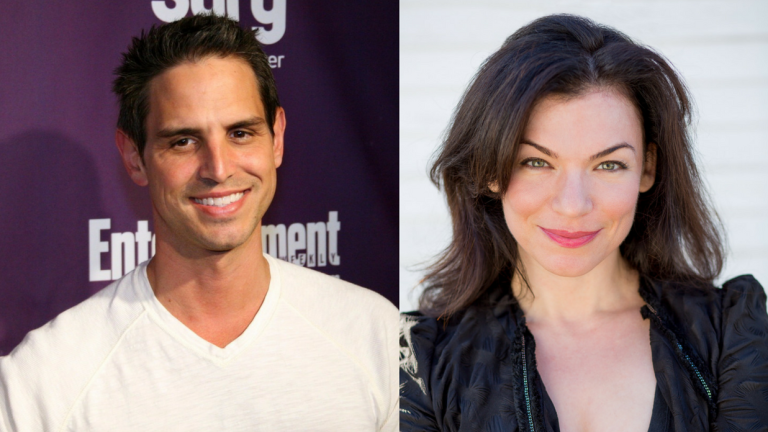 What if the creator of the CW superhero universe and the creator of the TV show adaptation of The Magicians made a TV show? Well, it's happening and it's going to be on Lifetime. According to Deadline, the cable network has give a straight-to-series 10-episode order for psychological thriller You, based on the bestselling book of the same name by Caroline Kepnes.
What is You about? It tells the story of a bookstore manager who meet and falls in love (or at least obsession) with an aspiring writer. Harnessing the power of internet stalking, the bookstore owner finds out everything he can about the object of his affection and slowly starts removing any potential obstacles (including people) to their "love" from his path.
EVP and Head of Programming for Lifetime Liz Gateley said of the project: 
You is the most twisted love story ever. A romantic thriller centered around a relationship between two people that gets taken too far, the series explores the line between passion and obsession. In the amazingly talented hands of Greg and Sera, we know this project will be special.
With You on Lifetime's schedule, the number of Berlanti productions on TV will rise to seven. (It's Berlanti's TV world. We just live in it.) Both Berlanti and Gamble will serve as showrunners. The two co-wrote the first episode. This will not affect Gamble's commitment to The Magicians, to which she will return as co-showrunner alongside John McNamara for Season 3.
Normally, You might not be a project I would pay attention to, but with two of the most talented writer/showrunners in the biz behind the project, this seems like a developing drama to keep an eye on. And with Lifetime's other recent attempts to push the boundaries of its storytelling brand, most notably with UnReal, this drama has all of the makings to be something special.
Berlanti and Gamble executive produce You alongside Berlanti Prods.' Sarah Schechte and Alloy's Leslie Morgenstein and Gina Girolamo.