News
LEGO Star Wars: The Resistance Rises – First Trailer
The first trailer for Disney's new animated prequel to Star Wars: The Force Awakens reintroduces us to Poe Dameron and the First Order!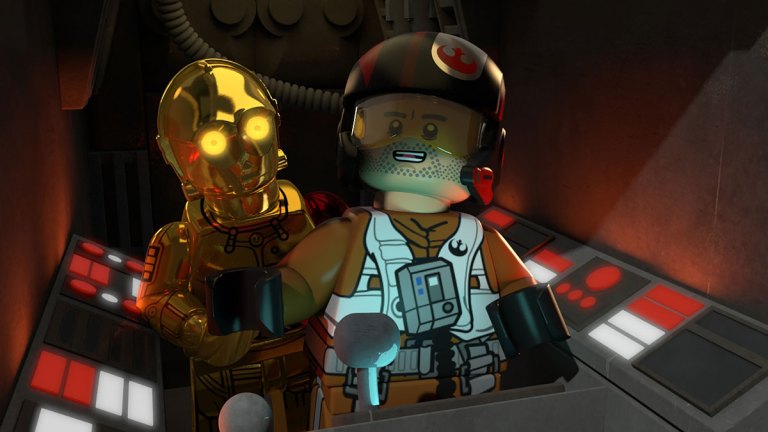 There's no shortage of LEGO Star Wars stories coming to our screens this year. Already announced are the LEGO Star Wars: The Force Awakens video game and The Freemaker Adventures, an original animated series set to premiere this Summer. Add to that a series of animated shorts called The Resistance Rises, which explain what the characters were up to before the events of the latest film. 
The first episode of The Resistance Rises, "Poe to the Rescue," tells the story of how Poe Dameron freed Admiral Ackbar from the clutches of Kylo Ren, Captain Phasma, and the rest of the First Order in a daring rescue mission. The episode airs tonight, Feb. 15 at 8 pm ET on Disney XD. 
Until then, you can watch a trailer for the episode below: