News
Legendary Entertainment Loses Founder Thomas Tull
The man who championed projects such as Godzilla and Pacific Rim has resigned from Legendary Entertainment.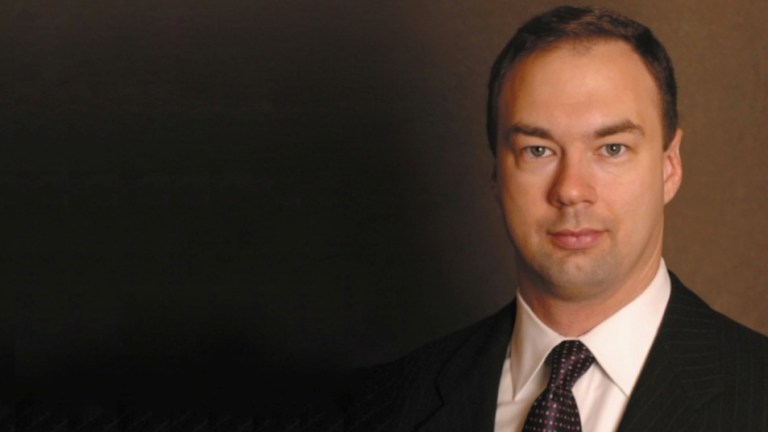 Corporate shenanigans in Hollywood rarely make headline news away from the industry trade papers. Yet the departure of Thomas Tull from Legendary Entertainment is something worthy of note. Tull founded the studio back in 2000, and under his watch, the firm co-produced and co-financed projects such as Godzilla, The Dark Knight, Jurassic World, Pacific Rim and many more, first with Warner Bros. and more recently with Universal.
Tull stayed as CEO and chairman after Legendary was sold last year to the Dalian Wanda Group of China, in a deal said to be worth $3.5 billion. But he and the new owners were said to be increasingly at odds, with the latter reportedly unhappy with the disappointing box office for The Great Wall. The movie, a historical action-monster movie starring Matt Damon and a primarily Chinese cast, only earned $164 million after opening in China last month despite projections of $350 million (it opens in the U.S. on February 17).
The Hollywood Reporter, which broke the news, has said that Tull was "resigning under pressure." It's unclear what impact this will have on forthcoming Legendary projects, such as a proposed remake of Dune, the sequel to Pacific Rim, and the interconnected series of giant monster films that Tull started with Godzilla and which continues in March with Kong: Skull Island. Tull's own future plans remain unknown for now.