News
Lauren Graham Cast in Fox Comedy Pilot Linda From HR
Graham will star in the eponymous role.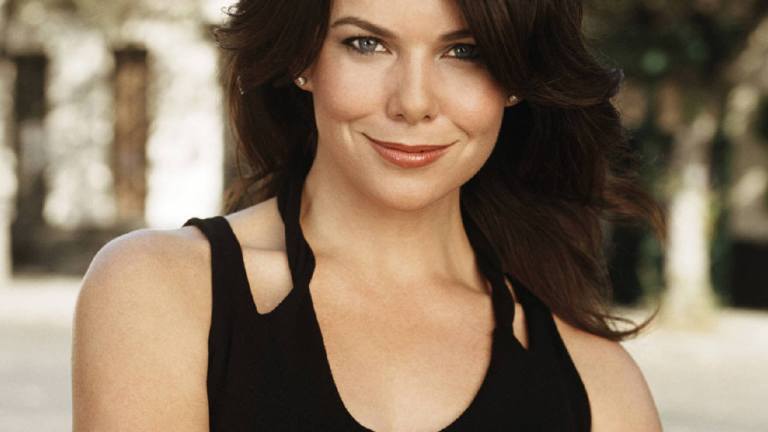 Lauren Graham has been a TV mainstay for the last 15 years, playing Lorelai Gilmore for seven seasons on The WB's Gilmore Girls, then Sarah Braverman for six seasons on NBC's Parenthood. Has she found her next long-running gig?
According to Variety, Graham has been cast in Linda From HR, a serialized comedy about an HR employee "whose one bad decision throws her monotonous, unfulfilled life into an exciting but dangerous tailspin of balancing work life, home life and a secret that could unravel everything." That bad decision would be an affair that a bored Linda embarks on, only to be forced into spying on the company in order to keep the indiscretion a secret. Graham will play the title role of Linda Plugh.
Linda From HRhad previously been picked up by Fox with a cast-contingent pilot order. Graham's casting makes the pilot order official. (Because where Graham goes, we will follow.) The show comes from Geoff Barbanell and Itai Grunfeld, who wrote the pilot and will act as executive producers. Barbanell and Grundeld both worked on Disney's Kickin' Itpreviously.
How might this affect any potential upcoming Gilmore Girlsepisodes from Netflix? (Because there has to be more episodes, right?) If Linda From HRdoes get a series order, Graham would most likley be able to do both, given Netflix's flexibility.