News
Kevin Sorbo Cast as Villain in Supergirl Season 2
Kevin Sorbo's arc on Supergirl is scheduled to span three episodes...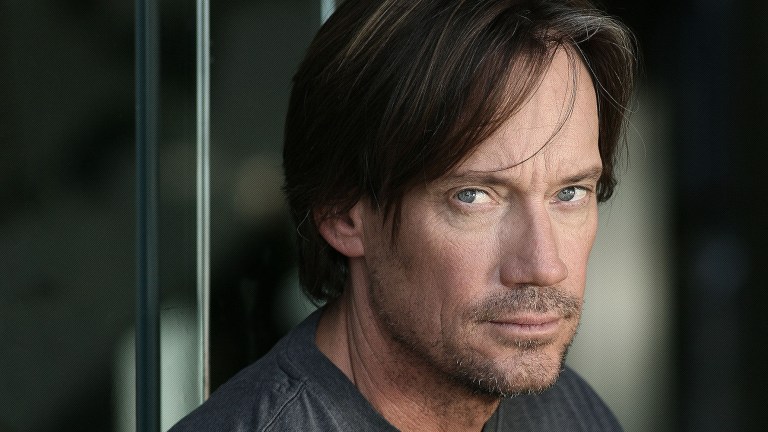 Supergirlis just unabashedly casting its favorite nerd icons at this point, and it's great. The CW superhero show just announced that it has cast Hercules: The Legendary Journeys and Andromedastar Kevin Sorbo in a recurring role as a new villain.
Speaking about the casting, Supergirlexecutive producer Andrew Kreisberg said: "Since his days as Hercules, Kevin Sorbo has brought such a strong presence to the screen and we couldn't be more excited to have him join us on Supergirl."
According Sorbo's tweet, his role will span across three episodes…
— Kevin Sorbo (@ksorbs)
February 3, 2017
Sorbo's casting comes only a few days following the casting of Lois & Clark: The New Adventures of Superman'sTeri Hatcher as a Supergirl Season 2 Big Bad. Might the two mysterious new characters be involved in the same storyline? Hard to say, but it makes sense. In addition to the timing of their casting announcements, there's also the fact that the villain circle on this show is getting kind of crowded. You have to consolidate your villains somewhere and, with Cadmus as the main villainous force in SupergirlSeason 2, it makes sense that both Hatcher and Sorbo's villains (if not most of the recurring villains) have something to do with the anti-alien agency.
On the other hand, recent episodes of Supergirlhave seen a slight shift in villainous forces towards more mysterious intergalactic alien forces, some on the hunt for Mon-El, some on the hunt for M'gann. Could Sorbo and/or Hatcher's mysterious villains come into play there? Feel free to discuss theories in the comments below…