News
Kate Winslet Joins Avatar 2
The actress will reteam with her Titanic director, James Cameron, for the anticipated sequel.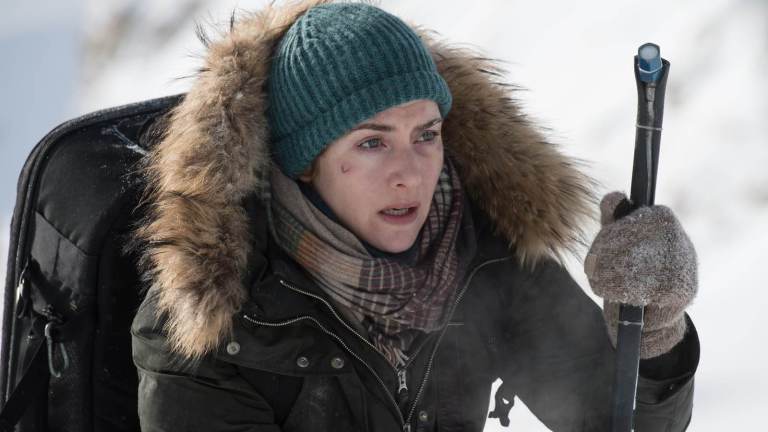 Kate Winslet will never let go of her bond with director James Cameron, and now the actress will be heading to Pandora to co-star in the director's planned Avatar sequels.
Reuniting with her Titanic director, Winslet has been confirmed for Avatar 2, though it's currently unknown what the actress' involvement will be with the series' planned three other installments. Cameron is shooting Avatar 2 and 3 back-to-back, and has stated his desire to do a similarly long shoot with parts 4 and 5 soon after.
The addition of Winslet to the cast comes soon after the news that Cameron had cast seven young actors to join the sequel to the highest grossing film of all time, some of which were not even born when the original film debuted back in theaters in 2009. Avatar 2 began filming on September 25. The sequel is set to be released on December 18, 2020. It's planned to be followed by Avatar 3 in 2021, Avatar 4 in 2024 and Avatar 5 in 2025.
You can read everything we know about Avatar 2 here. Stay posted for more news about James Cameron's budding franchise.