News
Kate McKinnon To Ride The Magic School Bus For Netflix
The '90s revival gets a big boost with Kate McKinnon voicing the iconic Ms. Frizzle.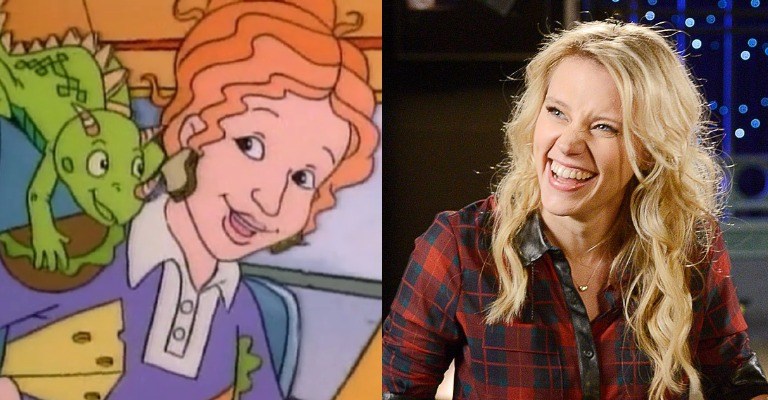 The Magic School Bus, the PBS morning animated series my classmates and I would beg our teachers to watch during the school day, is coming back for a revival. The project has been in the works as far back as 2014, when Netflix announced it would adapt the children's books turned animated series into a new CG world.
The project got its first big update in ages with Kate McKinnon signing on to voice the eccentric and one-of-a-kind teacher and bus driver, Ms. Fizzle. McKinnon will fill the shoes of comedy legend Lily Tomlin, who won an Emmy for her voice work in the original Magic School Bus animated series.
When it was announced in 2014, Netflix said the new series would be titled "Magic School Bus 360" and the order was for 26 episodes. It's unclear whether that's still the title. The original target date for release was 2016, but the project has taken some time to come along. With the addition of McKinnon, more announcements may be imminent.  
Back in 2013, Netflix made a deal with Scholastic, the publisher of The Magic School Bus book series, to bring its animated titles to the streaming service.
We'll update this post with more information on The Magic School Bus reboot as we have it.