News
Kate Mara to Portray Undercover Journalist Nellie Bly in New Drama Series
Mara will star and produce a series based on the first female undercover journalist, Nellie Bly.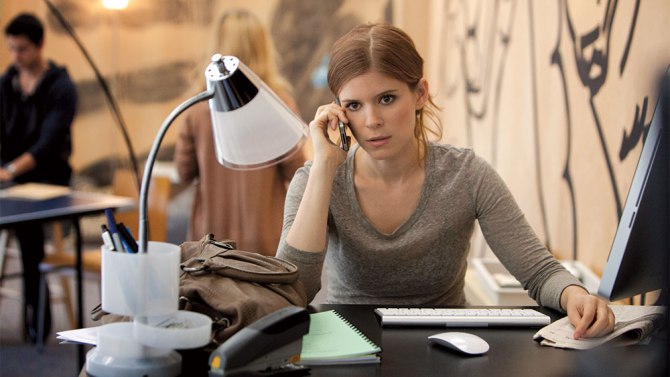 After her stint on House of Cards, actress Kate Mara will play a journalist once again, attaching herself to star and executive produce a drama series based on the life and work of 1880's reporter Nellie Bly.
Bly was the first female undercover journalist, famously posing as a mental patient at New York's infamous Women's Lunatic Asylum on Blackwell's Island while working for Joseph Pulitzer's New York World in the 1880s. Bly's writings produced the book 10 Days In A Mad-House, which detailed the horrific conditions and neglect that took place at the hospital.
Based on that book, the series is being written by Sarah Thorp, who is penning the upcoming reboot of Jacob's Ladder. Producing alongside Mara is Entertainment One, James Bond film producers Danjaq and The Frederick Zollo Company.  The series is currently being shopped to networks and streaming services.
Read and download the full Den of Geek SDCC Special Edition magazine here!