News
Just brilliant: Doctor Who – The Five(ish) Doctors reboot
Peter Davison donates a treat and a half to the Doctor Who 50th celebrations. It's The Five(ish) Doctors reboot...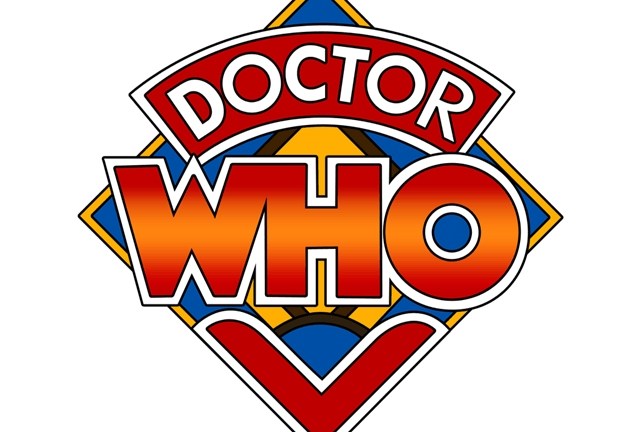 This weekend, the 50th anniversary of Doctor Who has given us Mark Gatiss' stunning An Adventure In Space And Time, and the excellent birthday episode itself, The Day Of The Doctor. But there's a further treat, which was initially made available on the red button for BBC viewers. And now, you can see it here.
Trust us, you want to watch this, and we don't want to spoil any of it for you. It's The Five(ish) Doctors, and it's all kinds of amazing. I've never written the phrase "all kinds of amazing" before, but I'll make an exception here. Enjoy….
Follow our Twitter feed for faster news and bad jokes right here. And be our Facebook chum here.