News
Jonathan Nolan and Lisa Joy Sign Overall Deal with Amazon
Westworld producers Jonathan Nolan and Lisa Joy are leaving Warner Bros. TV to sign a massive deal with Amazon.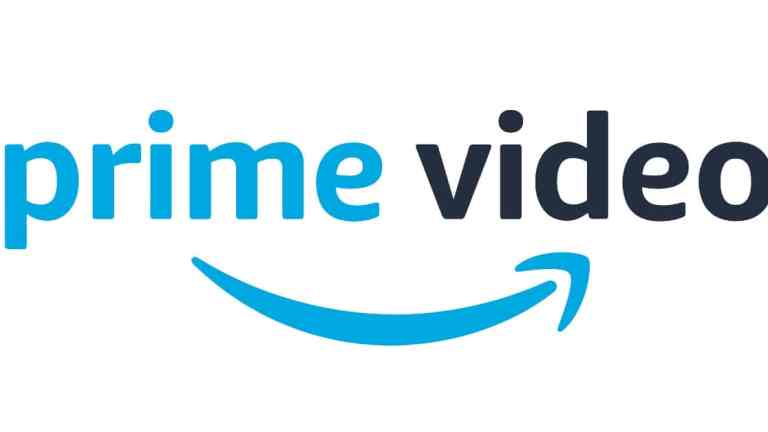 Westworld producers Jonathan Nolan and Lisa Joy have well and truly found the center of the maze now. At that center? Lots and lots and lots of money.
Variety reports that sci-fi experts and Westworld creators Jonathan Nolan, Lisa Joy, and their Kilter Films studio are exiting their deal with Warner Bros. TV to join Amazon in the streaming world. The Variety report indicates that the deal could be as much as $150 million over five years. That is Bezos's money well spent!
"Jonah Nolan and Lisa Joy are two of the most talented and inventive creators in the business," Jennifer Salke, head of Amazon Studios said. "They have mastered the art of working in tandem as well as individually on so many fantastic projects across film and television. They each bring their own unique storytelling abilities to the partnership, creating unforgettable characters in addictive and compelling worlds. We are ready to jump right in and can't wait to deliver their future projects to our Amazon Prime Video audience."
The deal is designed for Nolan and Joy (who are married) to begin developing new original series for the Amazon Prime Video streaming service. The first item on the docket is an adaptation of the William Gibson sci-fi novel, The Peripheral.
The good news for Westworld fans is that under the deal, Nolan and Joy will continue to serve and writers and producers on the HBO sci-fi hit. Westworld Season 3 is reported to be a big step in a new direction for the show and having Nolan and Joy stay aboard is certainly helpful. Joy will also continue work on her directorial feautre, the Hugh Jackson and Rebecca Ferguson-starring Reminiscence.
Streaming services are beginning to hire more and more prominent talent away from traditional networks. This is Amazon's biggest get yet though they do also have the crown jewel of expensive streaming projects coming up with their Lord of the Rings series.
Alec Bojalad is TV Editor at Den of Geek and TCA member. Read more of his stuff here. Follow him at his creatively-named Twitter handle @alecbojalad