News
J.J. Abrams To Develop New Sci-Fi TV Series
Star Wars: Episode IX director and TV veteran J.J. Abrams is returning to science fiction for his next foray into television.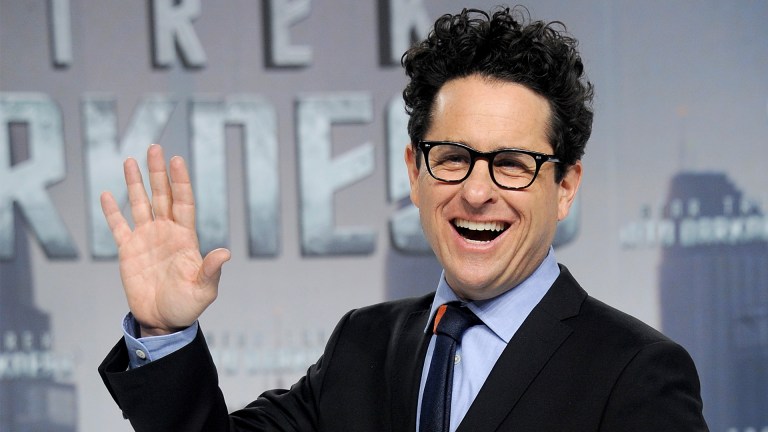 J.J. Abrams might be a household name now from his work on big culturally iconic films like Star Trek, Star Wars: The Force Awakens, and even the ongoing Cloverfield series. But all the cool kids still know J.J. from his television days.
Abrams is an important figure in the history of TV becoming more cinematic and culturally relevant. He created or co-created shows as diverse and exciting as Felicity, Alias, Fringe, and most importantly for this writer: Lost. 
Now he is developing a new TV series through his Warner Bros. based Bad Robot productions, according to The Hollywood Reporter.
This being a J.J. Abrams joint, details are relatively scarce. But the show will deal with a young girl being transported to another world to battle a "monstrous, oppresive force" and her father following along.
Whatever the finalized concept ends up being, chances are it will capture the zeitgeist because Abrams has a weird ability to understand exactly what pop culture wants and when it wants it. 
Abrams and producing partner Ben Stephenson are looking for a network or platform. Hulu seems like a strong possibility as it gobbled up Abrams most recent TV efforts 11.22.63 and the upcoming Stephen King-inspired Castle Rock. Though Apple and HBO are also in the running.
Next up for Abrams Bad Robot is the still as of yet untitled Star Wars: Episode IX.