News
Jennifer Lopez To Play The Cocaine Godmother in HBO Movie
HBO casts Jenny from the block as the biggest drug dealing woman in history.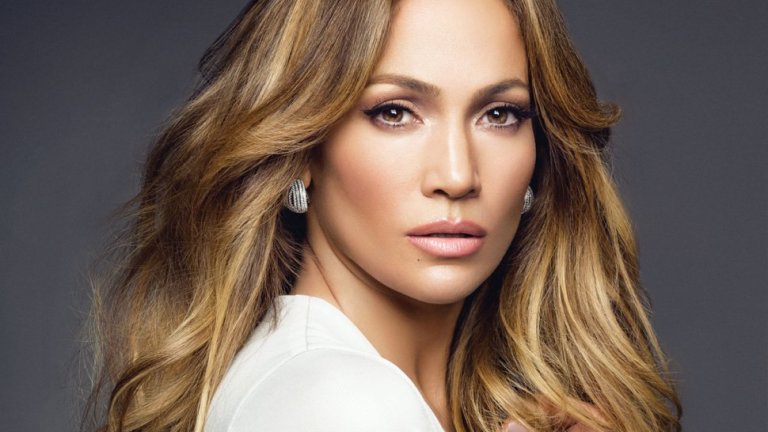 Jennifer Lopez ain't your momma in her upcoming turn for HBO. The singer actress will be playing the late Griselda Blanco, the drug lord known as "The Cocaine Godmother," the powerful female cartel member of all time who revolutionized the U.S. drug trade during the 1970s and 1980s.
"I've been fascinated by the life of this corrupt and complicated woman for many years," Lopez told THR. "The idea of teaming with HBO felt like the perfect fit for finally bringing Griselda's story to life."
The Shades of Blue star and Fly Girl dancer on In Living Color will executive produce the TV movie.
Blanco managed the American drug cartel in the '70s and '80s. She was convicted of three murders, though Miami detectives reportedly suspect she was involved in many more.  Blanco was shot dead in 2012 at age 69.
This isn't' the first time Blanco's story has been brought to the screen, Catherine Zeta-Jones plays her in the feature The Godmother. Her story was featured last month on Drunk History last year, narrated by Dan Harmon. Maya Rudolph will also reportedly play Blanco.
Lopez's first professional acting role was in the direct-to-video drama film Lost in the Wild (1993), which starred the bionic Lindsay Wagner and Robert Loggia. She broke onto the music scene with in 1999 with her debut album On The 6, the subway to the Bronx. She also starred in the films Selena, Out of Sight, Blood and Wine, The Wedding Planner, Money Train and The Cell. She was a judge on The Voice and has a residency in Las Vegas.
Lopez released her newest single "Ain't Your Momma" in April. She teamed with Lin-Manuel Miranda in July for the song "Love Make the World Go Round," a tribute to victims of the Pulse Orlando Nightclub shootings.
The HBO project is being co-produced by Lopez's company, Nuyorican Productions, along with Elaine Goldsmith-Thomas and Lopez's manager, Benny Medina.
HBO also recently announced a project with Oprah Winfrey to star in the television adaptation of The Immortal Life of Henrietta Lacks.
SOURCE: VARIETY