News
Jenna Coleman on Returning to Doctor Who, Class Spinoff
Will Clara be returning to the Who-verse anytime soon?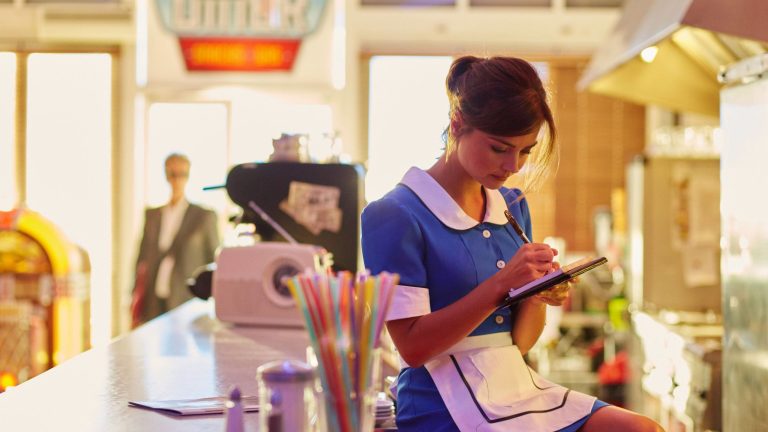 It's been almost a year since we've had new episodes of Doctor Who, which is probably why Jenna Coleman is still getting asked questions about if she will return to the series (or in a spinoff) as former companion Clara Oswald.
What did she tell RadioTimes on the subject? On the issue of whether or not we will ever get a Clara/Ashildr spinoff series, Coleman said: "I mean it'd be fun to do, but again maybe some things are best left in the imagination." I'm not sure if I agree with that — a Clara/Ashildr series would be amazing — but I doubt it will happen. Coleman is currently starring in ITV/PBS drama Victoriaand Maisie Williams is on a little show called Game of Thrones.
On the subject of returning to the main series, Coleman said:
I think the Doctor doesn't even remember her any more, so I'm not quite sure what story could be told there! Because she's been wiped from his memory … And the things is as well, I loved the exit. I thought [showrunner] Steven [Moffat] did an amazing job. And I like leaving it, in a way, where in the fan's imagination she's off in her own Tardis still traveling. I wouldn't want to unpick that in any way … And obviously, the show is regenerating forwards, so… I doubt it would be for a while.
Coleman's definitely leaving the door open for a future Doctor Whoappearance, but it doesn't sound like it will happen anytime soon. Peter Capaldi did let slip to RadioTimes previously, however, that The Doctor's Clara-specific memory wipe might not have been as effective as we all presumed, saying: "I'm not sure how successfully Clara was able to wipe his mind … I just… I was about to tell you something I can't tell you."
Could Clara be coming back to Doctor Whosooner than we all think? Will Missy's upcoming return jog The Doctor's memory. After all, Missy remembers Clara. There's a good chance she will mention her, right? We'll have to wait and watch Doctor Whoseason 10.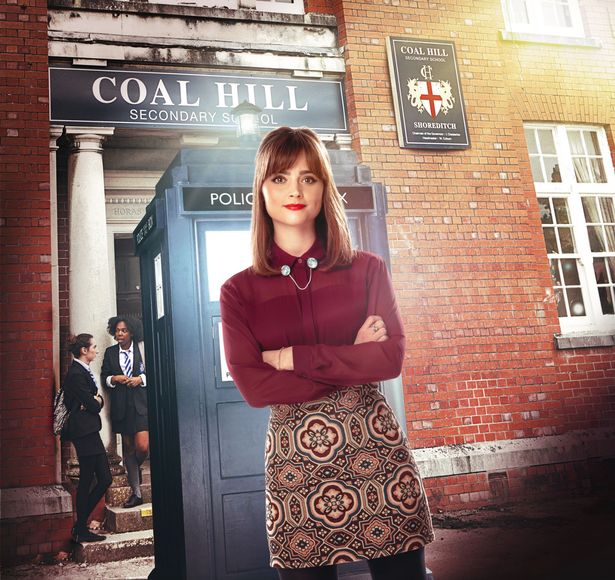 On Class, the new Doctor Who spinoff…
Of course, Doctor Whois no longer the only Who-universe game in town. In just one week, the Doctor Whospinoff Classwill launch in the UK, set in Clara's former place of employment: the Coal Hill School (now Coal Hill Academy). If Clara isn't returning to the TARDIS, is there a chance she'll return to Coal Hill? (After all, The Doctor will appear.) Coleman didn't hint at anything, but she did discuss how much she is looking forward to seeing the show, saying:
That was part of the story that I loved, I thought it worked really well Of having Clara as a teacher and then run away into the stationery cupboard and Narnia, and sometimes by accident bringing along a couple of kids. I thought it had really huge appeal. So yeah, I really look forward to seeing that.
To find out more about Doctor Whoseason 10, check out our news hub here. To find out more about Class, check out our news hub here.