News
James Marsters up for Spike Return in Buffy the Vampire Slayer Reboot
"Now, I know you haven't been in the game for a while, mate, but we still do kill people. Sort of our raison d'etre, you know."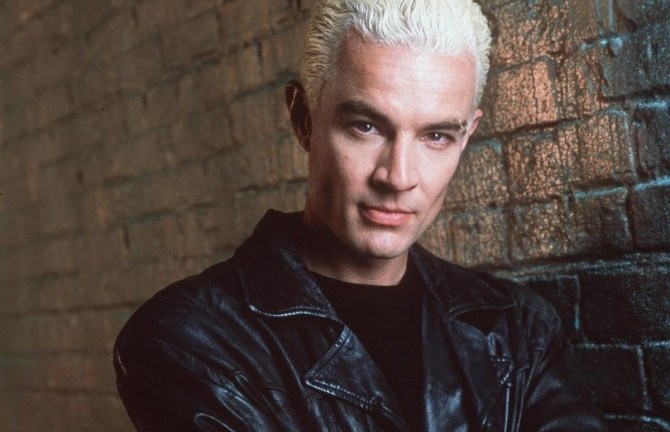 James Marsters, who played fan favorite character Spike (we do not speak of Seeing Red around these parts) in the original series is interested in joining the Buffy the Vampire Slayer reboot.
The actor has been chatting with Slashfilm about potentially rejoining the Buffy universe, and he's definitely not averse to making an appearance.
"I am open to whatever Joss has in mind," Marsters said. "Whether that's playing Spike or something else, I told him a long time ago. Joss's mind is always surprising so I'm open to playing Spike if Joss is involved."
While it's been long enough for one of us to have had a 14 year old child since Marsters last showed up in Sunnydale, there are ways the immortal vampire could return and not look too much older, what with the digital wizardry and whatnot available.
"I think we'd have to get some really good lighting together to sell Spike, but they are doing more and more and more, both with actor health and with special effects," Marsters explained. "What would be great is if he comes back and he's like, 'Buffy, you look terrible. I still love you of course.' That would be fun."
Whether Marsters returns to the role of Spike or not, he's backing the rebooted series (let's use the word 'reboot' until we know the finer details of what's happening here, eh?) citing Netflix's forthcoming Sabrina The Teenage Witch project, which has done enough to reassemble the bones of the characters and universe to get everyone excited:
"I think it is fabulous," he remarked. "I saw a tweet by the woman who sold the idea that she wants an entirely new slayer within the universe established by Buffy. So she's not going to be Buffy The Vampire Slayer. It's going to be Sabrina or whatever it is and I think that's a great way to go. I'm very excited about it. I think that the world very much needs a new slayer right now."
Read the latest Den of Geek Special Edition Magazine Here!