News
Jack Black to guest star in The Office
Get ready for a guest appearance by Mr Black into the world of Dunder Mifflin…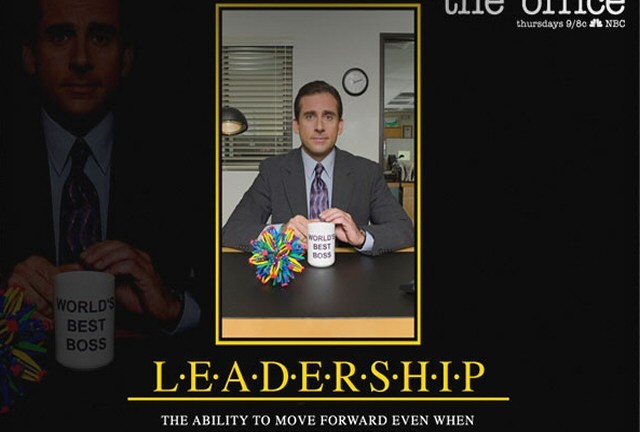 We've been a little torn on the fifth season of the US take on The Office. It's been a bit of an up and down series thus far, the highlights of which have been Jim's proposal, Angela and Dwight's affair, and the Christmas party episode (save for the whole intervention bit). That said, it remains one of television's funniest programmes right now, and we wouldn't miss an episode of it.
To help spice things up further, it's now been confirmed that the double-length episode being broadcast on 1st February 2009 will be featuring Jack Black as guest star. The episode, being broadcast straight after the Superbowl, will apparently see some of the inmates of Dunder Mifflin watching a dodgy copy of a Hollywood movie, in which Black will star.
The Office is now on its Christmas break, and will return on 15th January 2009.