News
Is Sense8 Season 3 a Possibility?
Rumors of expired contracts being renewed hint at prospects for Sense8 season 3 becoming a reality before season 2 airs.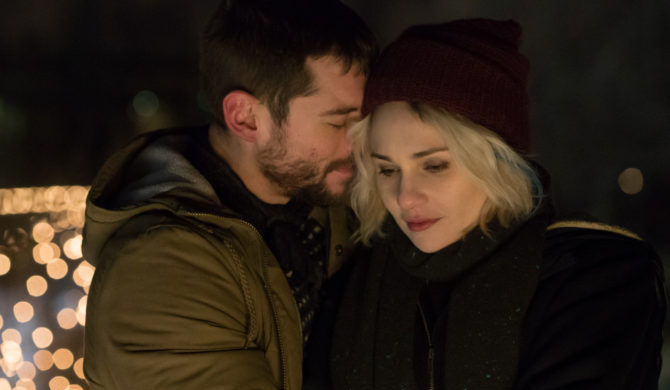 Sense8 has had a wild ride since its initial run in the summer of 2015, but certain indicators have fans speculating if a season 3 will happen. With the demanding location shots, casting changes, and the departure of co-showrunner Lilly Wachowski, the delays have put season 2, excepting the Christmas special, nearly two years after the series premiere. So how could Sense8 season 3 already be a thing?
The long time period between seasons is exactly what caused the circumstances that hint at a third season for the show about eight minds linked across great distances. With contracts expiring, assembling the cast for another run would become increasingly difficult, but Deadline reports that, while season 2 is still being edited, the network has reached out to the cast to re-negotiate terms to return for more filming.
Fortunately, the principle characters are all available, quite a feat for the globe-spanning show that films across four different continents. Although it was recently announced that Naveen Andrews, who plays the wily advisor to the eight newer sensates, would take on a lead role in the pilot for CBS' new drama prospect, Instinct, the actor and his character could easily manage a diminished role should Sense8 season 3 occur.
Fans of Sense8 are anxious to see Jamie Clayton, Doona Bae, Tina Desai, Tuppence Middleton, Max Riemelt, Miguel Ángel Silvestre, Brian J. Smith, and newcomer Toby Onwumere when the show continues its season 2 run of ten more episodes. With the promise of a season 3 hanging enticingly in the air, the reunion could be even sweeter despite the long wait.
[SOURCE: Deadline]