News
Iron Fist Season 2: Typhoid Mary to Be Played by Alice Eve
In Iron Fist Season 2, Alice Eve will be portraying a character from Marvel history who has tangled with Daredevil, Deadpool, and more.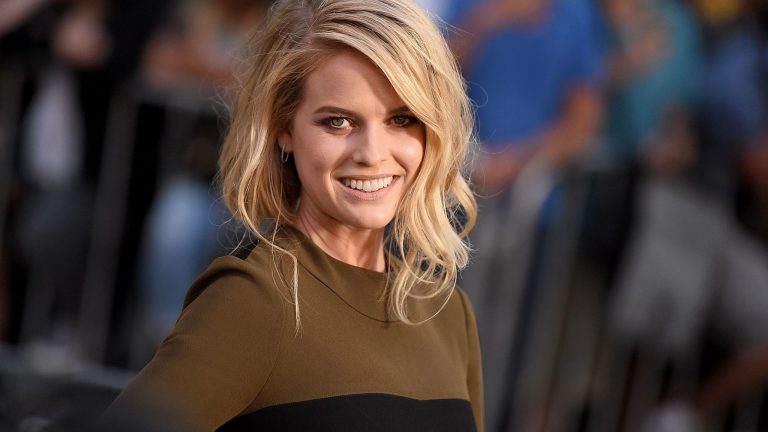 For Iron Fist Season 2, Danny Rand has gotten himself a new villain…or a friend…or a lover…or all three?
At Marvel's Iron Fist Season 2 panel at San Diego Comic-Con today, actress Alice Eve (of Star Trek Into Darkness and the "Nosedive" episode from Black Mirror) confirmed that she will be portraying Marvel villain Typhoid Mary. Cool! Who is Typhoid Mary?
Typhoid Mary seems like she would be a response to DC's immensely popular Harley Quinn if it weren't for the fact that Typhoid Mary was created first (back in 1988).
The character's name, of course, comes from early 20th century Irish-American cook and asymptomatic typhoid carrier "Typhoid" Mary Mallon. The comic Typhoid Mary, real name Mary Walker, has powerful telekinetic abilities, and is an accomplished martial artist. She is a femme fatale who has served as an assassin for organized crime syndicates, most notably that of the Kingpin. She also has a complicated relationship with Matt Murdock, with the two alternating between lovers and enemies.
She also looks like this.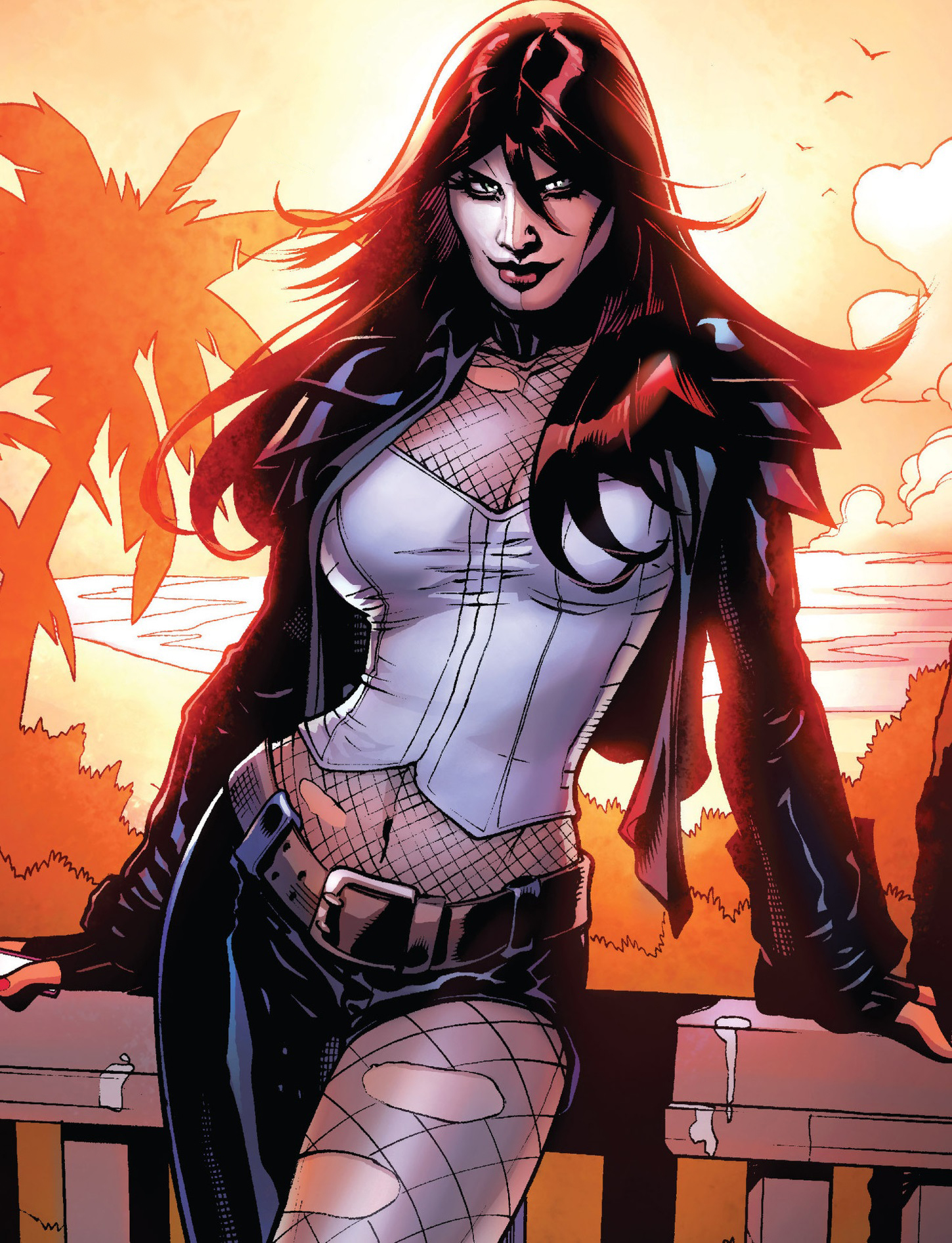 Where the Harley Quinn comparisons come in, however, is that Typhoid Mary is severely mentally ill. She suffers from a dissociative personality disorder and has displayed three abnormal personalities: the quiet Mary, the lustful and violent Typhoid, and the sadistic Bloody Mary. 
In the comics, Typhoid Mary has interacted with many of the characters represented in Marvel's Netflix universe: Daredevil, Jessica Jones, Kingpin, and Luke Cage. Introducing the character in Iron Fist is an interesting choice as she's more commonly seen as a member of Daredevil's rogue's gallery. With that in mind, Typhoid Mary seems likely to stick around for multiple shows in this phase of Marvel Netflix show seasons. Alice Eve is also a relatively high profile actress, suggesting this could be a big, complicated role. 
Eve for her part already seems to be having fun with the character. She said she took the role because she wanted to play someone with multiple personalities and promised a kiss to whoever could guess whom she was playing. Sounds like an excellent casting already!
Iron Fist Season 2 debuts September 7.
Read the Den of Geek SDCC 2018 Special Edition Magazine Here!