News
Into the Dark: Exclusive First Look at Next Episode of Hulu Horror Movie Series
Hulu's Into the Dark debuts its second episode of their horror franchise, Flesh & Blood, on November 2. Here is a first look.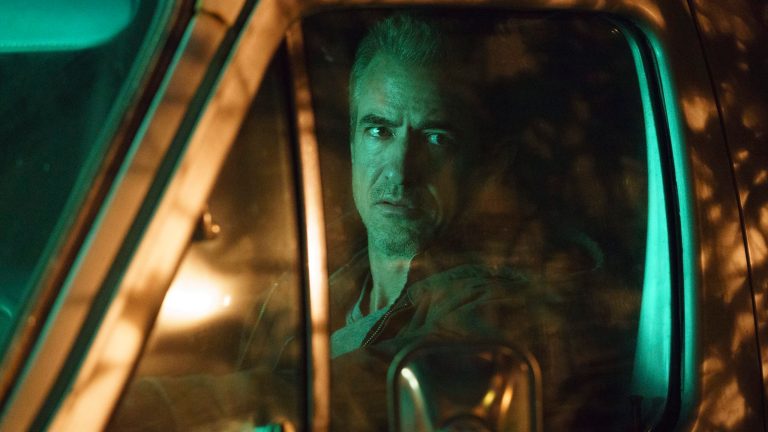 Hulu's collaboration with Blumhouse, Into the Dark, is yet another interesting step in the evolution of television and the convergence of media in general.
This is a first look at Into the Dark episode 2…but can something that arrives monthly and that is completely unrelated to its other "episodes" in anything other than tone really be called an episode? Or is it a movie? Into the Dark's October debut feature, "The Body," was 80 minutes after all.
Into the Dark will run for 12 months and feature a new horror or horror-adjacent installment every month loosely based on a holiday within that month. October's "The Body" was about a contract killer on Halloween night. Its November follow-up, "Flesh & Blood," will debut on November 2 and while it won't be a Thanksgiving themed horror project, it will take place around Thanksgiving. 
Regardless of whether "Flesh & Blood" is an episode of Into the Dark or a movie "of" Into the Dark, it sounds good and here are some pretty pictures from it.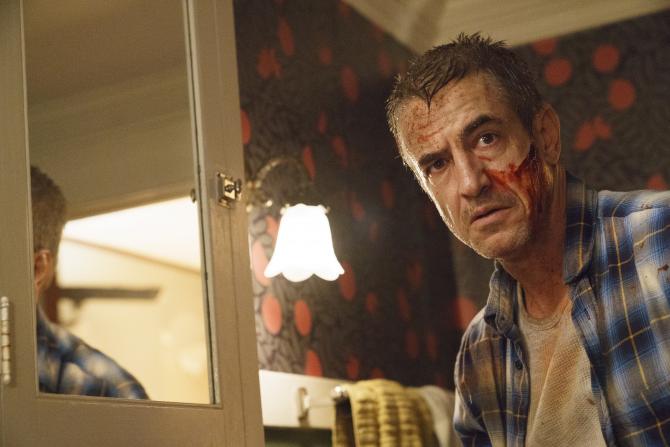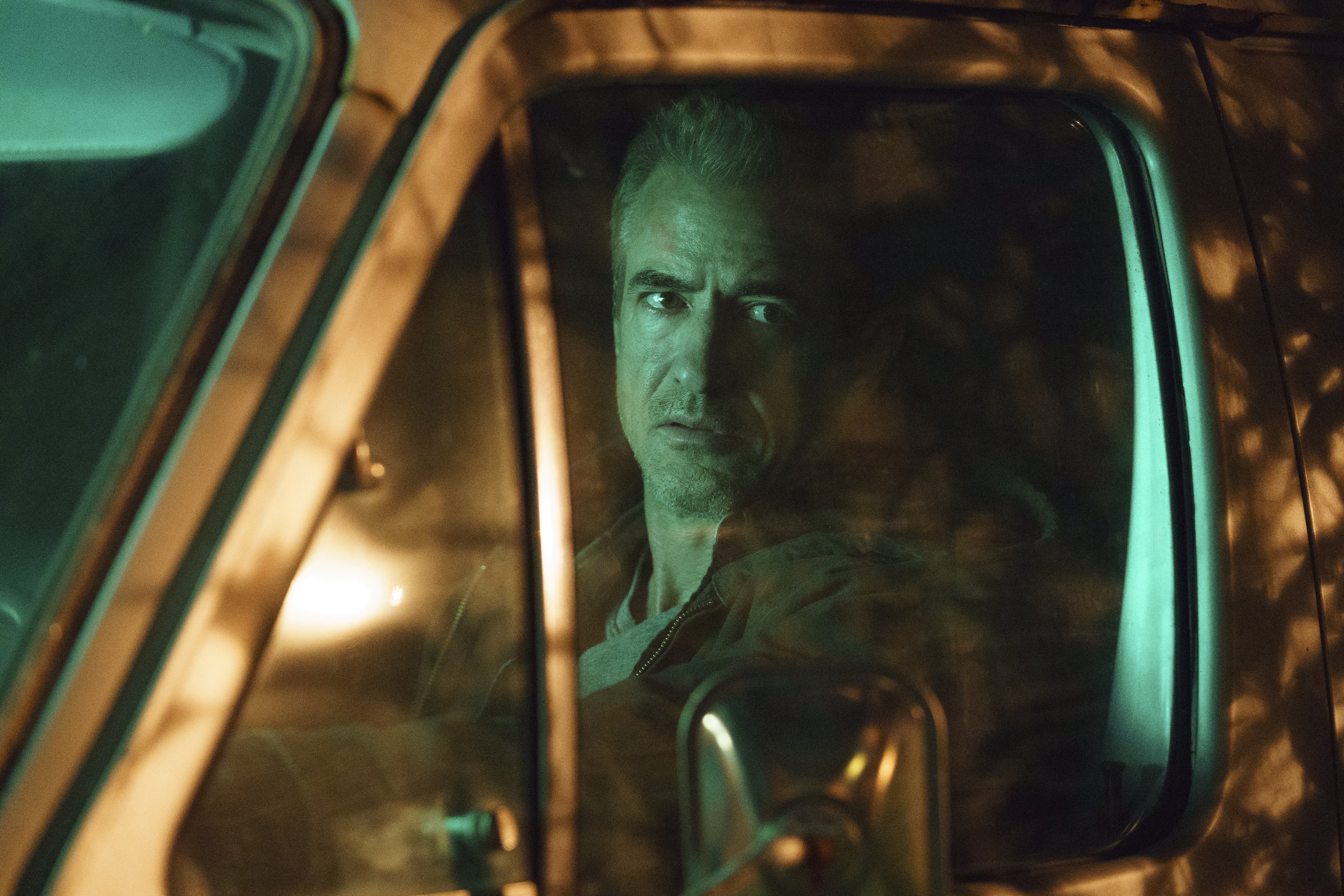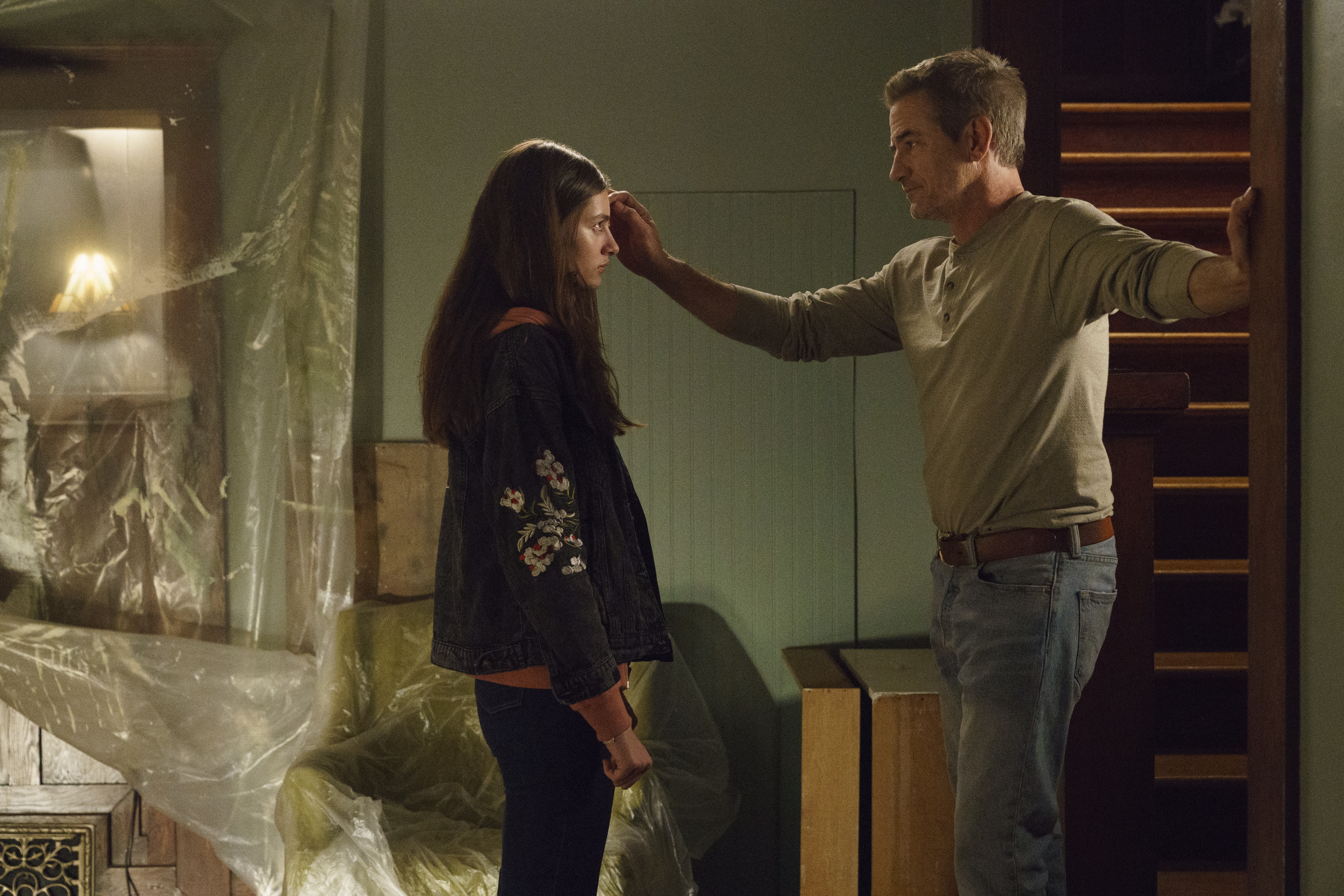 Dermot Mulroney, Diana Silvers, Tembi Locke, and Meredith Salenger all star in "Flesh & Blood." These photos give us a pretty good look at Mulroney's character, Henry. "Flesh & Blood" was written by Louis Ackerman and directed by Patrick Lussier (My Bloody Valentine).
Hulu has also released a full first trailer for the project.
The official synopsis for "Flesh & Blood" reads:
Kimberly, a teenager suffering from agoraphobia, has not left the house since her mother's unsolved murder.  On the eve of Thanksgiving, anniversary of the murder, Kimberly begins to suspect that she is in danger in this horror/thriller. Is Kimberly going mad cloistered in a home she can't bring herself to leave; or is the safe harbor of home and doting father a dangerous mirage? 
On November 2, there will be two horror episodes/films down and 10 to go.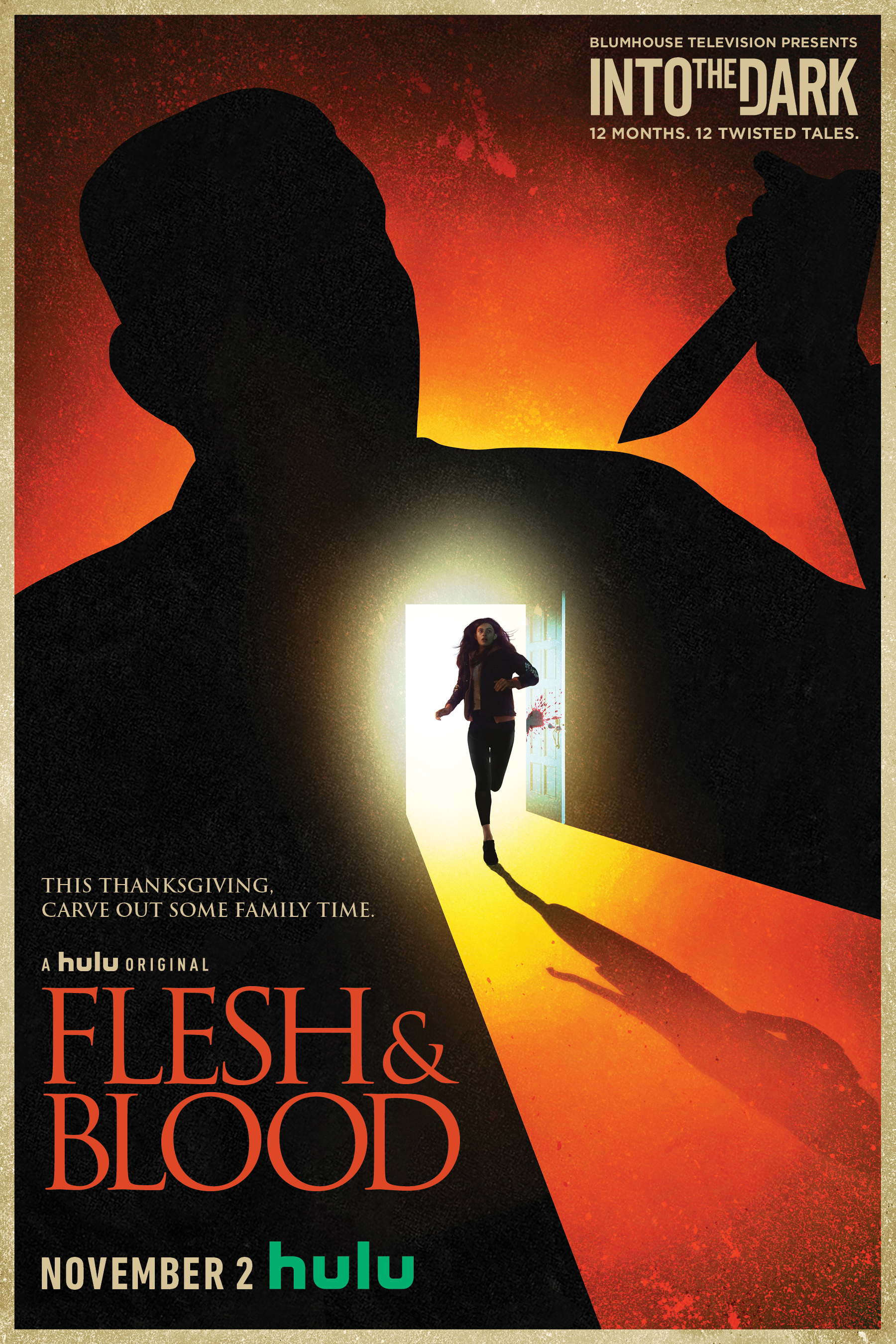 Alec Bojalad is TV Editor at Den of Geek. Read more of his stuff here. Follow him at his creatively-named Twitter handle @alecbojalad
Read and download the Den of Geek NYCC 2018 Special Edition Magazine right here!