News
Insecure Season 2 Episode 5 Trailer and Episode Guide
Step into Issa Rae's world with us as we check every new bit of information from Insecure season 2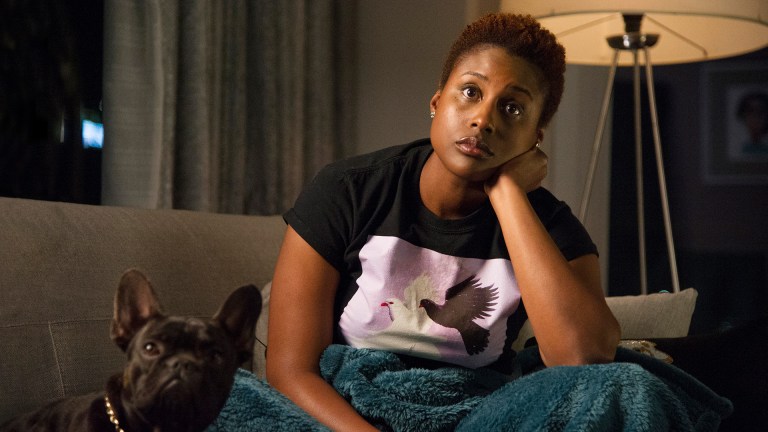 This article is our Insecure season 2 news hub. It will be updated all season with trailers, news, features, and more!
Insecure is back!
HBO renewed Issa Rae's wonderfully personal and hilarious half-hour series for TWO more seasons at least, the first of which debuted on July 23. Follow along with us as we update you with the newest trailers and track each episode as they air. Honestly, it's all worth it just to see how Rae and company incorporate "Hella" in the newest episode title.
Insecure Season 2 Episode 5 Trailer
Insecure Season 2 Episode Guide
Hella Great
Air Date: July 23, 2017
Hella Questions
Air Date: July 30, 2017
Hella Open
Air Date: August 6, 2017
Hella LA
Air Date: August 13, 2017
Insecure Season 2 Trailers
Insecure Season 2 Release Date and Where to Watch Online
You know the deal. It's not TV it's HBO. Insecure can only be seen via an HBO subscription. Insecure airs every Sunday night at 10:30 p.m. ET – a cheerful antidote to the undoubtedly dour Game of Thrones episode that preceded it. Each episode is posted to streaming services HBO Go and HBO Now at 10:30 p.m. as well. The show is also available on Amazon Prime at $2.99 per episode or free via an HBO subscription by way of Amazon Prime.