News
IFC Picks Up Living With Yourself, New Series From Daily Show Writer
IFC is working on a series from The Daily Show writer Tim Greenberg.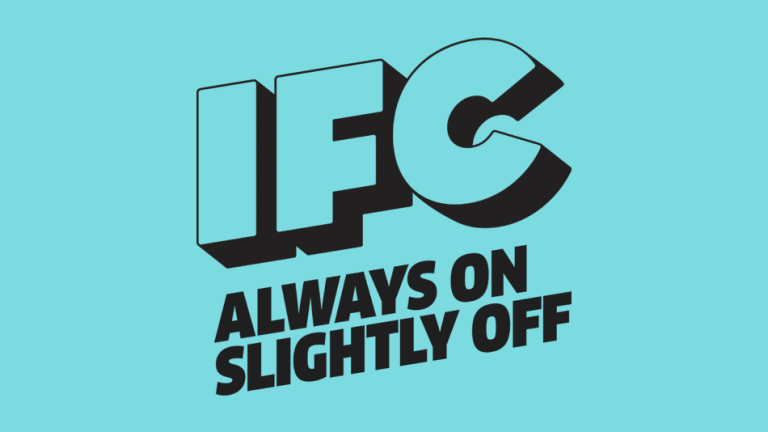 IFC has greenlit Living With Yourself, a new scripted comedy series. It follows George Elliot (not yet cast), who is downtrodden and up against the wall professionally and personally, and decides to undergo treatment to become a better person. The old George, however, is replaced with George 2.0 and the real George learns that he is his own worst enemy. Living With Yourself is a philosophical comedy that forces the question: Do we really want to be better?
The series was created, written and executive produced by the scribe behind The Daily Show, Tim Greenberg. Anthony Bregman and Jeff Stern of the Likely Story production company (Foxcatcher, Eternal Sunshine of the Spotless Mind, Sing Street). Jeff Blitz (The Office, Parks and Recreation) is attached to direct and will also executive produce. The series is set to drop in 2018 with an eight-episode order.
"Living With Yourself is a wonderfully unique, funny show that is both improbable and completely relatable at the same time, and it complements IFC's slate of slightly off comedies that are created by and feature some of the best comedic talent in the business," said Jennifer Caserta, president of IFC. "We are thrilled to be working with Tim Greenberg, who brought us a character in George Elliott that jumps off the page and then brilliantly duplicated that character so that we'd only have to hire one actor for both roles, the ultimate win-win."
"I'm doubly thrilled to be working with IFC on this show. Normally, I'd make a joke out of a quote like this, but I'm too sincerely excited," said Greenberg.
Living With Yourself will join the IFC lineup of "off-beat" comedies that include the award-winning Portlandia— now in its seventh season— Documentary Now, Stan Against Evil and their newest title Brockmire which stars Hank Azaria and Amanda Peet and is slated to premiere on April 5.