News
Hulu is Streaming Some Oscar Favorites
Check out all the Oscar winners currently streaming on Hulu before this Sunday's 90th Academy Awards!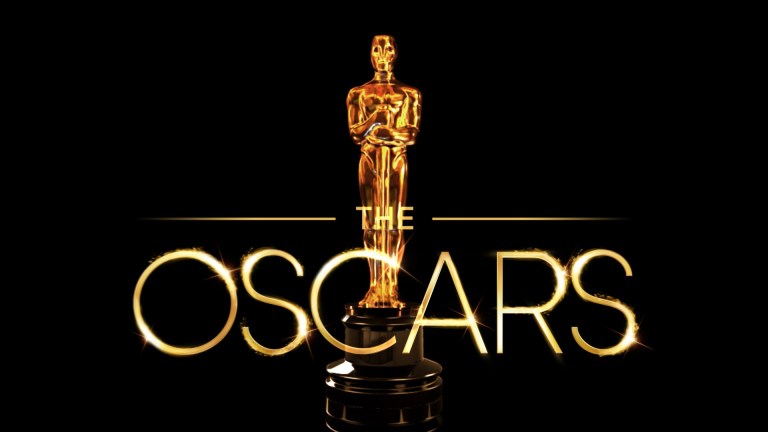 As you get ready for the 90th Annual Academy Awards, it is also a reminder that this is the time of year to look back on some of your favorites from previous Oscars. Whether it's documentary or feature, nearly a century of cinema has offered a legacy of riches, which streaming service Hulu is only too happy to dive into.
Below is a list of all the major Oscar winners currently available for streaming. From docs like Man on the Wire (like Robert Zemeckis' The Walk, but you know, real and better) and The Cove to recent Oscar winners like Arrival and Fences, which both took home major awards during the Academy Awards last year (Best Cinematography for Arrival and Best Supporting Actress for Viola Davis in Fences). There are also old favorites like Capote, Moonstruck, The Hurt Locker, and Thelma & Louise. Don't worry, we won't judge you too harshly if you choose to even watch Crash too.
| | | |
| --- | --- | --- |
| Film Title | Release Date | Oscar tally |
| Man on Wire | 2008 | Winner – Documentary |
| The Curious Case of Benjamin Button | 2008 | Winner – Art Direction, Makeup, Visual FX; Nominations – Picture, Actor, Supporting Actress, Director, Adapted Screenplay |
| The Cove | 2009 | Winner – Documentary |
| March of the Penguins | 2005 | Winner – Documentary |
| Arrival | 2016 | Winner – Sound Editing; Nominations – Picture, Director, Adapted Screenplay, Cinematography, Film Editing, Sound Mixing, Production Design |
| Fences | 2016 | Winner – Supporting Actress (Viola Davis); Nominations – Picture, Actor, Adapted Screenplay |
| Moonstruck | 1987 | Winner – Actress (Cher), Supporting Actress (Olympia Dukakis), Original Screenplay; Nominations – Picture, Supporting Actor, Director |
| Searching for Sugar Man | 2012 | Winner – Documentary |
| Thelma & Louise | 1991 | Winner – Screenplay; Nominations – Picture, Director, Actress, Editing, Cinematography |
| An Officer and a Gentleman | 1982 | Winner – Supporting Actor; Nominations – Actress, Music, Original Screenplay, Film Editing |
| Terms of Endearment | 1983 | Winner – Picture. Actress. Supporting Actor, Director, Adapted Screenplay; Nominations – Actress, Supporting Actor, Art Direction, Sound, Film Editing, Music |
| The Hurt Locker | 2008 | Winner – Picture, Director, Original Screenplay, Film Editing, Sound Mixing, Sound Editing; Nominations – Actor, Cinematography, Music |
| Crash | 2004 | Winner – Picture, Screenplay, Film Editing; Nominations – Supporting Actor, Director, Song |
| Chicago | 2002 | Winner – Picture, Supporting Actress, Costume Design, Editing, Production Design, Sound Mixing; Nominations – Actress, Supporting Actress, Director, Supporting Actor, Adapted Screenplay, Cinematography |
| Capote | 2005 | Winner – Actor (Philip Seymour Hoffman); Nominations – Picture, Supporting Actress,  |