News
How Ricky Whittle Transitioned From The 100 to American Gods
Whittle discussed the difference between acting on a CW show and acting on a premium cable drama.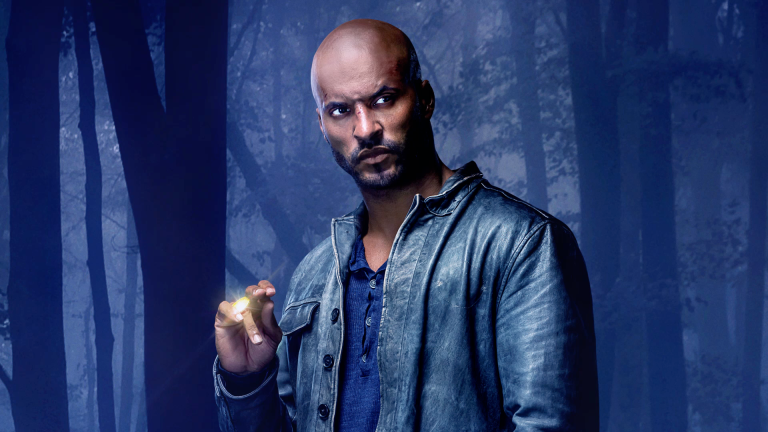 Ricky Whittle stars as Shadow Moon in Starz' drama American Gods, but the British actor started his career on American TV on The CW's post-apocalyptic drama The 100, where he played Grounder Lincoln for three seasons.
Whittle appeared as part of an American Gods panel at NYCC today and responded to a fan question about the difference between working on a show like The 100 and working on a show like American Gods.
"I feel like I was driving a Fiat and I just picked up a Lamborghini," said Whittle. "And I don't mean that in a bad way. The way we shoot this is like a movie. We film one or two scenes a day. We shoot with drones."
American Gods is "a much bigger production," said Whittle, with the episodes airing on Starz in America on Sunday nights before going out to 200 countries on Amazon Prime Video the next day.
"This is worldwide," continued Whittle, "this is incredible, a huge monster and I just feel privileged to work with this talent, both in front of the camera, and behind the camera, with Neil Gaiman, Bryan Fuller, and Michael Green."
Whittle is obviously very supportive of his American Gods executive producers, giving several plugs during the panel for attendees to go see Bladerunner 2049, for which Green wrote the screenplay.
Another difference? While American Gods is a show composed of many veteran actors (including 91-year-old Cloris Leachman, who plays Zorya Vechernayaya), the age of actors on The 100 skews significantly younger.
These are crazy, powerful actors who have done so much [on American Gods], where we're all kind of fresh on The CW. Apart from the incredible Paige Turco, Henry Ian Cusick, Isaiah Washington, everyone [on The 100] was pretty much a newbie. I love that cast and we had a lot of fun together and that's gonna be my VanFam forever. I have so much love for that talented cast.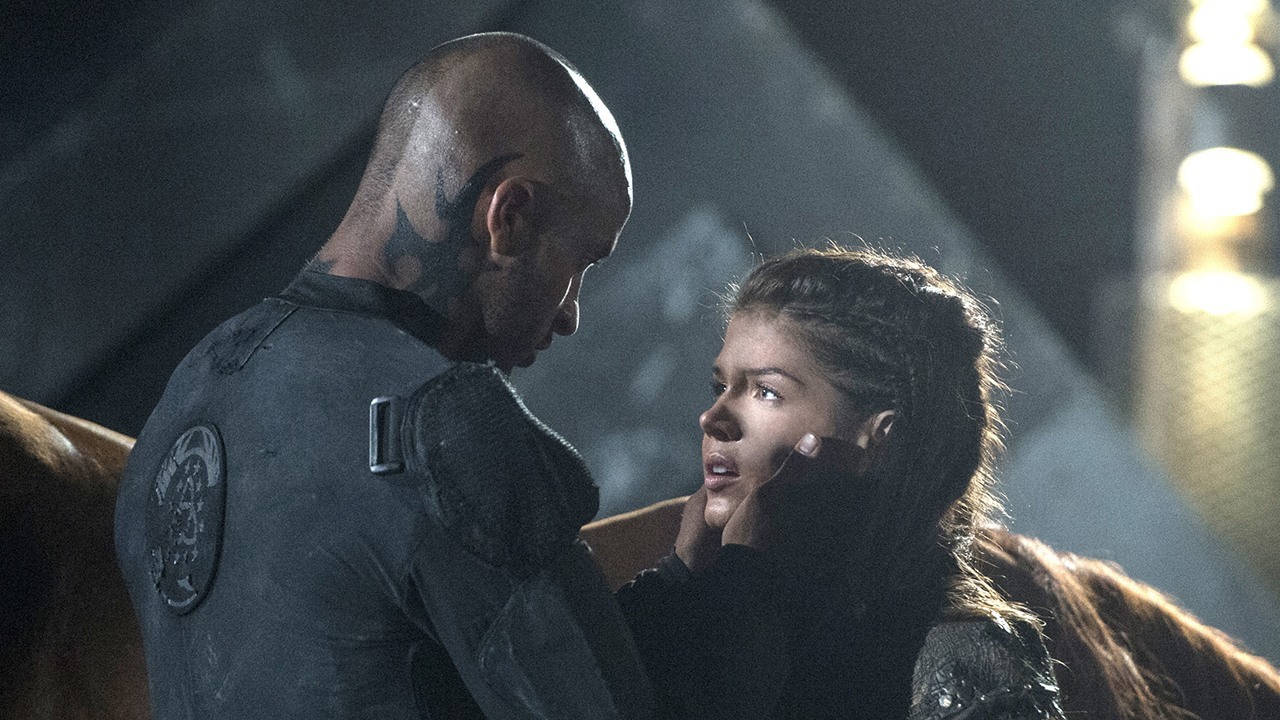 While most fans were in the audience for American Gods, it was clear there was some overlap with The 100 fandom. Several fans who asked questions mentioned The CW show, in particular the ship between Whittle's character Lincoln and Marie Avgeropoulos' Octavia.
When one fan started their question with "Linctavia forever," Whittle didn't miss a beat responding, "Love you, O!" Later, Whittle added: "I love my Linctavia and I wish we could do a spin-off."
What do you think? Who's in for a Linctavia-centric The 100 spin-off?
Read the full Den of Geek NYCC Special Edition Magazine right here!