News
Heathers TV Show To Release Two Soundtracks
Now that the Heathers TV series is finally making its way to air, it's releasing not one but two soundtracks to celebrate.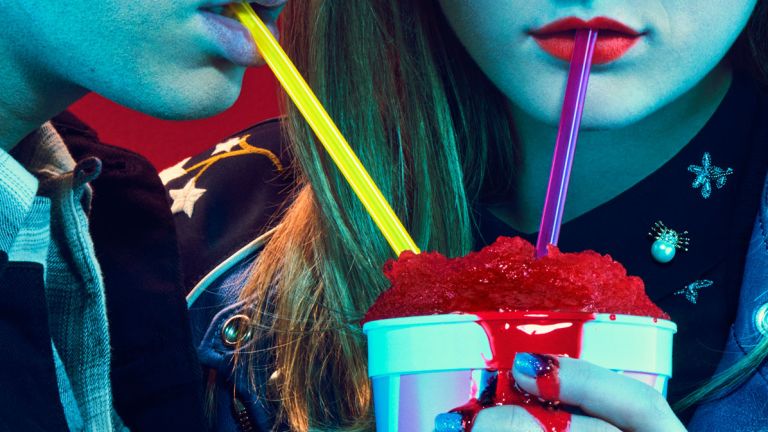 It's been a long and winding road for the Heathers TV show to make it to air.
The dark high school series based on the 1988 film of the same name was initially set to premiere on TV Land in 2017. Then Heathers made its way over to the newly launched Paramount Network instead. Paramount decided to table Heathers for the foreseeable future following a rash of school shooting in the U.S. Finally, Paramount gave Heathers a trim from 10 episodes to 9 and is set to release the series on October 25.
To celebrate finally getting to see the light of day, Heathers is getting not one but two original soundtracks on Lakeshore Records.
The first soundtrack, Heathers-Original Television Series Soundtrack (Various Artists), is set to be released on October 12 and will feature source tracks from the series by various artists includingDJ Shadow, Poison, Peggy Lee, and others. It would appear that these tracks are keeping with the show's dark, yet youthful aesthetic. Is that Run the Jewels I hear???
The tracklist is as follows:
01. Coming For You – Anna Dellaria
02. Que Sera Sera – Pink Martini
03. Nobody Speak (feat. Run the Jewels)- DJ Shadow
04. Hold On – Wilson Phillips
05. Hand Clapping Song (Josh Mobley Remix) – The Meters
06. I'm Happy – Bury the Wren
07. Every Rose Has Its Thorn – Poison
08. Tomboy – Princess Nokia
09. Destroy Everything You Touch – Ladytron
10. I Think We're Alone Now -Tiffany
11. GO! (feat. Karen O) – Santigold
12. Is That All There Is? – Peggy Lee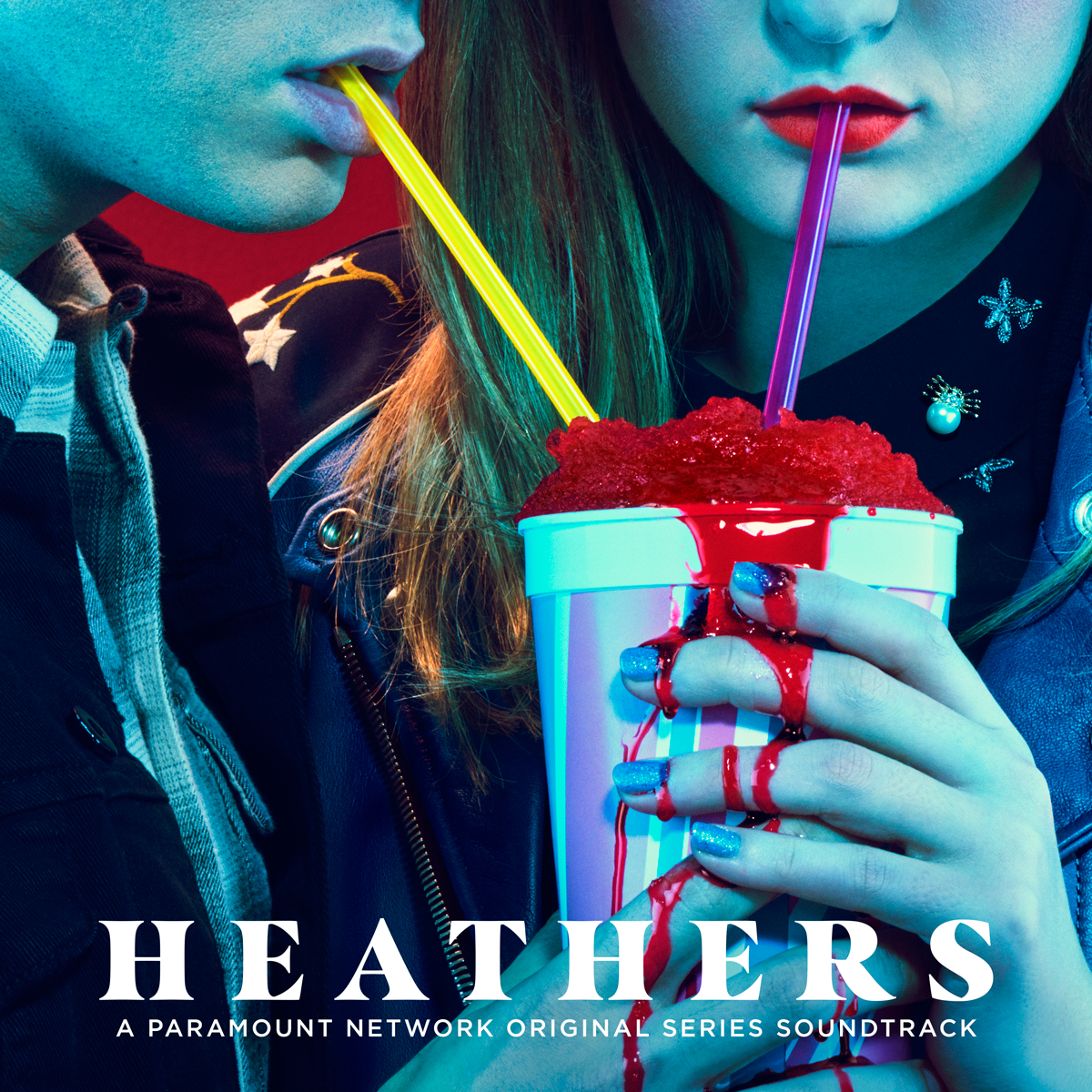 The second soundtrack, Heathers – Original Television Series Score, consists of the show's original score composed by Chris Alan Lee. That will arrive on October 19. A first single, "Viral Casualty" is currently available digitally. The score will also feature some original songs performed by cast members Melanie Field and Birgundi Baker.
This iteration of Heathers is set in the present day and follows "good girl" Veronica Sawyer (Grace Victoria Cox) as she clashes with a vicious high school clique of "Heathers."
Heathers will be available to stream on the Paramount app and website on October 22. The series will air two episodes a night on Paramount Network starting October 25. 
Alec Bojalad is TV Editor at Den of Geek. Read more of his stuff here. Follow him at his creatively-named Twitter handle @alecbojalad
Read and download the Den of Geek NYCC 2018 Special Edition Magazine right here!