News
HBO Sends a Clue to True Detective Reviewers
HBO works its mojo for upcoming True Detective series.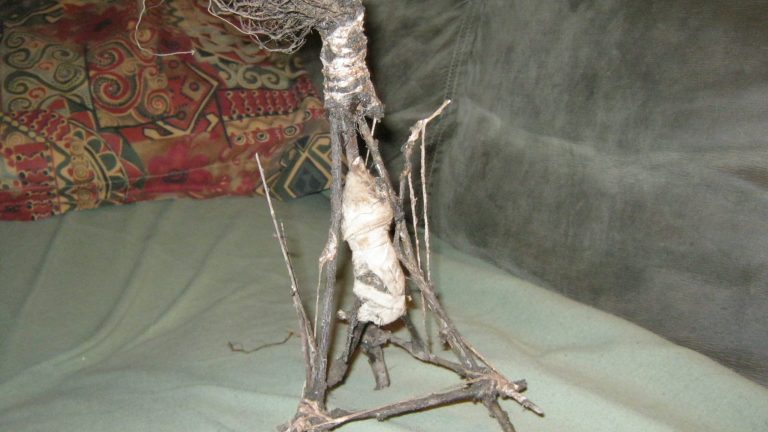 HBO wants to keep me safe. Mike Cecchini got a new and mysterious contact at the network and I have the happy duty of covering and reviewing, aiding, and abetting, their new series, True Detective. HBO takes care of their media contacts. Really good care of them. They sent the first three episodes of the series, which stars Woody Harrelson and Matthew McConaughey as Southern homicide detectives called back on a case that should have died long ago. A ritualistic murder that may have true occult ties. It's a scary place to go and HBO doesn't want me to get lost, I guess.
I got a package this morning. Marked fragile, which I pronounce frah – gil – lee – like my grandma and Groucho Marx did. That always makes me smile. It was a big box and inside it was a smaller box. Kind of weather beaten. Kind of battered. Inside the second box was a lot of bubble wrap, but I couldn't find what it was wrapping. I finally just threw all the bubble wrap on my couch and … the box was empty. Very funny Den of Geek. Then I looked and saw, right there next to the bubble wrap that I know was empty, twigs. Strung together in a kind of rough pyramid shape.
further reading: True Detective Season 3 Review 
I'd seen those twigs before.
No, it wasn't in New Orleans, where I got a great gris gris bag that got me through some rough writer's block. I miss that bag. It disappeared one day. I write on my own now. No, it wasn't related to that except by association. New Orleans. Bayou. Voodoo. Ritual. Murder. True Detective. Yeah, that's the shit. That's the shit I like. I grabbed the DVD that HBO sent me and put it in. I remembered they called it something. Sadly, the one thing you can't do on these screener DVDs is fast forward them. But this time it did. By the time I noticed that it was on at 64 times the speed, the DVD was half-played out and I hit the play button.
Right there. At the spot where a preacher is explaining what some people call Bird Traps, but others, like his auntie, call Devil Nets, you put them round your bed before the devil gets too close. The devil gets too close to the homicide cops on True Detective. And HBO wants to keep me safe, so I can keep writing these wonderful things about them. Either that, or it's a kind of subtle threat. Because of the nastiness on the show, and because we all know how much research HBO puts into its shows, is it a veiled warning to keep me writing these wonderful things. Or is it bribery, maybe they'll keep sending me weird shit to keep me yada yada things.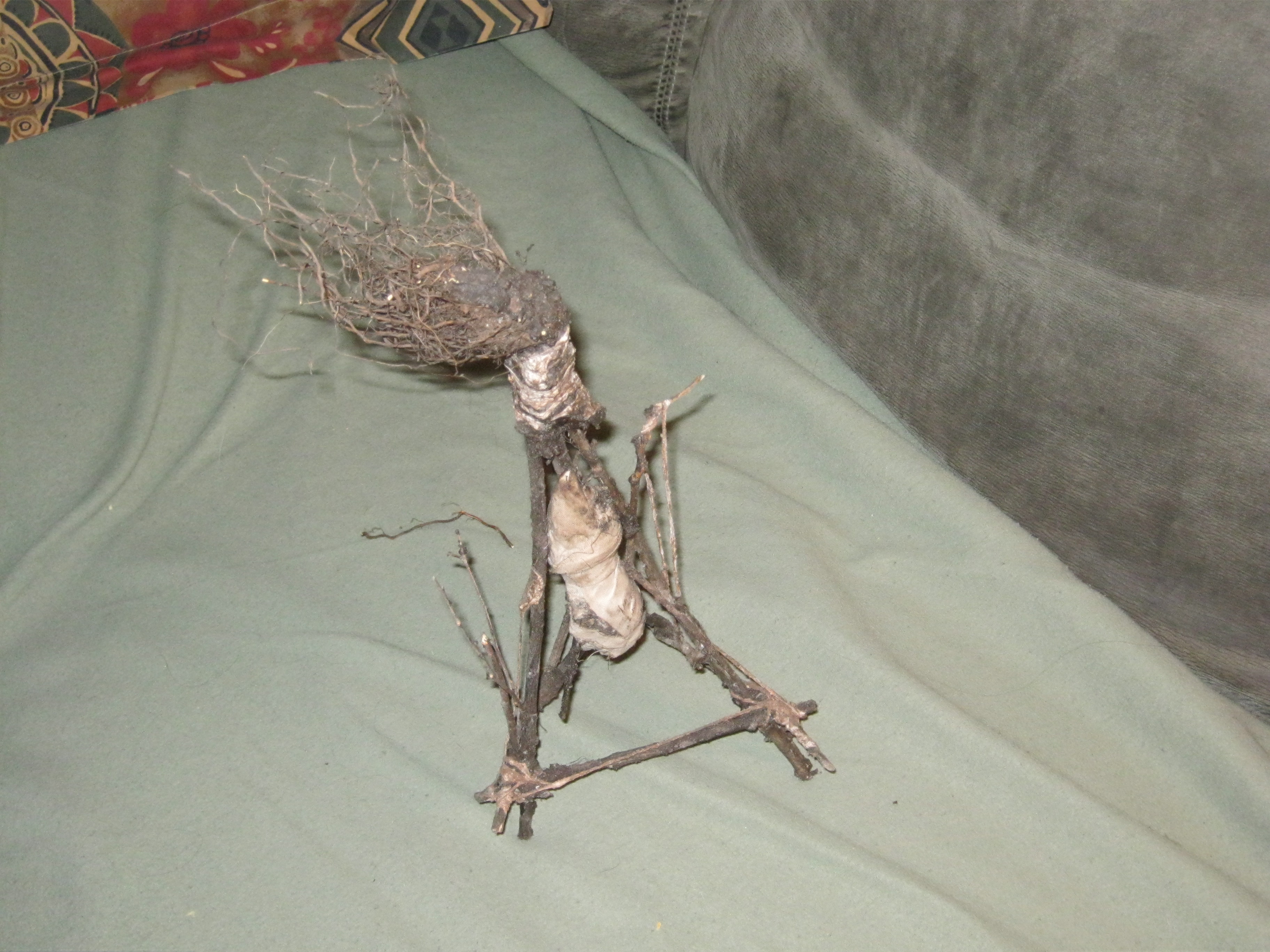 It doesn't matter, I'm already hooked on the show. I'm looking forward to bringing these guys into my living room every Sunday night. At the very least, they'll fill the void left by the Boardwalk Empire offseason. At the very best, the show will keep on keeping on as it started.
In the meantime, HBO is keeping me safe. It's chasing the devils from under my bed.