News
HBO's Perry Mason Reboot: Everything You Need to Know
HBO is bringing back the fictional defense lawyer Perry Mason in a reboot of the classic CBS series.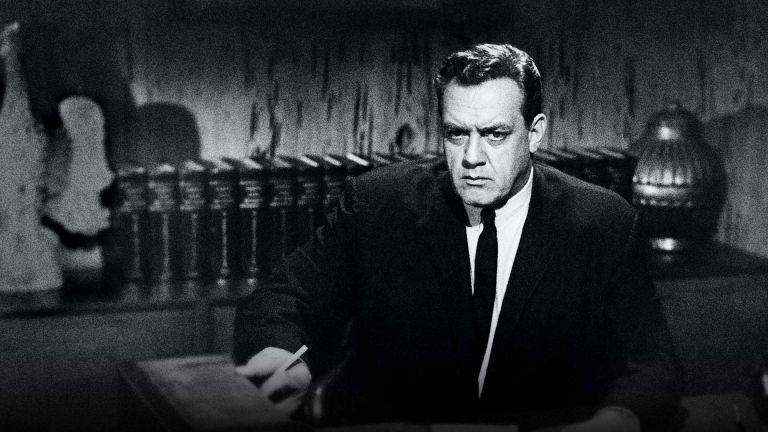 Perry Mason is coming to HBO. The network is developing a reboot of the classic TV series, which ran on CBS from 1957 to 1966 starring Raymond Burr as the eponymous defense lawyer. The Americans' Matthew Rhys will star in the lead role, and HBO just released its first image of the actor in the role (via TV Line). Check it out…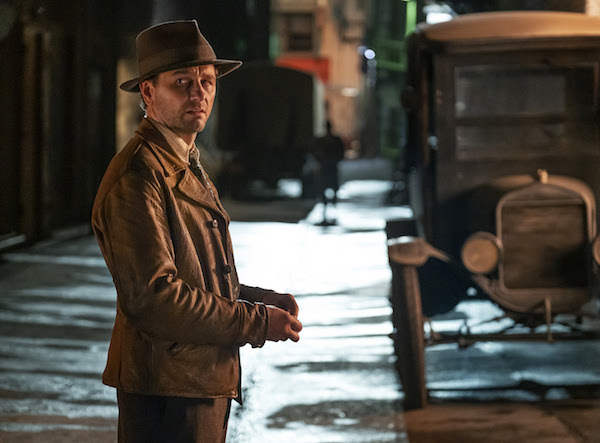 According to TV Line, Perry Masonwill take place in 1931 Los Angeles, "a city that is booming while the rest of the country struggles through the Great Depression. Perry Mason, meanwhile, is living check-to-check as a low-rent private investigator, haunted by his wartime experiences in France and suffering the effects of a broken marriage. But when the case of the decade breaks down Mason's door, his 'relentless pursuit of the truth reveals a fractured city and, just maybe, a pathway to redemption for himself.'"
Perry Mason Reboot Cast
In addition to Rhys, the Perry Mason reboot cast includes Tatiana Maslany (Orphan Black) and John Lithgow (The Crown).
The cast also includes: Shea Whigham (Homecoming, Boardwalk Empire), Nate Corddry (Mom), Veronica Falcon (Queen of the South), Jefferson Mays (I Am the Night), Gayle Rankin (GLOW), Chris Chalk (Gotham), and Lili Taylor (American Crime). 
More news on the Perry Mason reboot as we get it.