News
HBO Max Orders Grease TV Series Adaptation
Grease: Rydell High will be a live-action musical TV series based on the popular 1978 movie.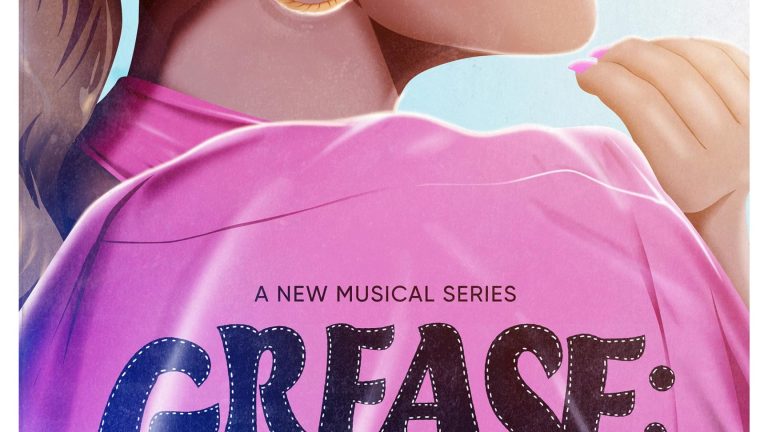 If you were bemoaning the lack of new Grease content in your life, Paramount has you covered. In addition the prequel film in the works at the studio, Paramount will also be making a Grease TV series adaptation for HBO Max, the upcoming subscription streaming service. According to THR, the series will be called Grease: Rydell High and, frankly, that's almost all of the information we have about it at this point in time.
Grease: Rydell Highwill be a live-action spinoff of the 1978 musical with "reimagines the original movie and [that] will feature some characters from it]. (I hope this is like a Puffs version of Grease.) Grease: Rydell Highis set in the 1950s and "will feature big musical numbers from the era combined with new original songs." It has already been granted a straight-to-series order from HBO Max which means, barring any catastrophic events, it's happening, people. So accept it and move on. This is our reality now.
THR further explains that Grease: Rydell High will "explore the peer pressures of high school, the horrors of puberty and life in middle America with a modern sensibility," which kind of makes it sound like more like a 50s-set Glee than it does a Greaseadaptation. I am OK with this eventuality.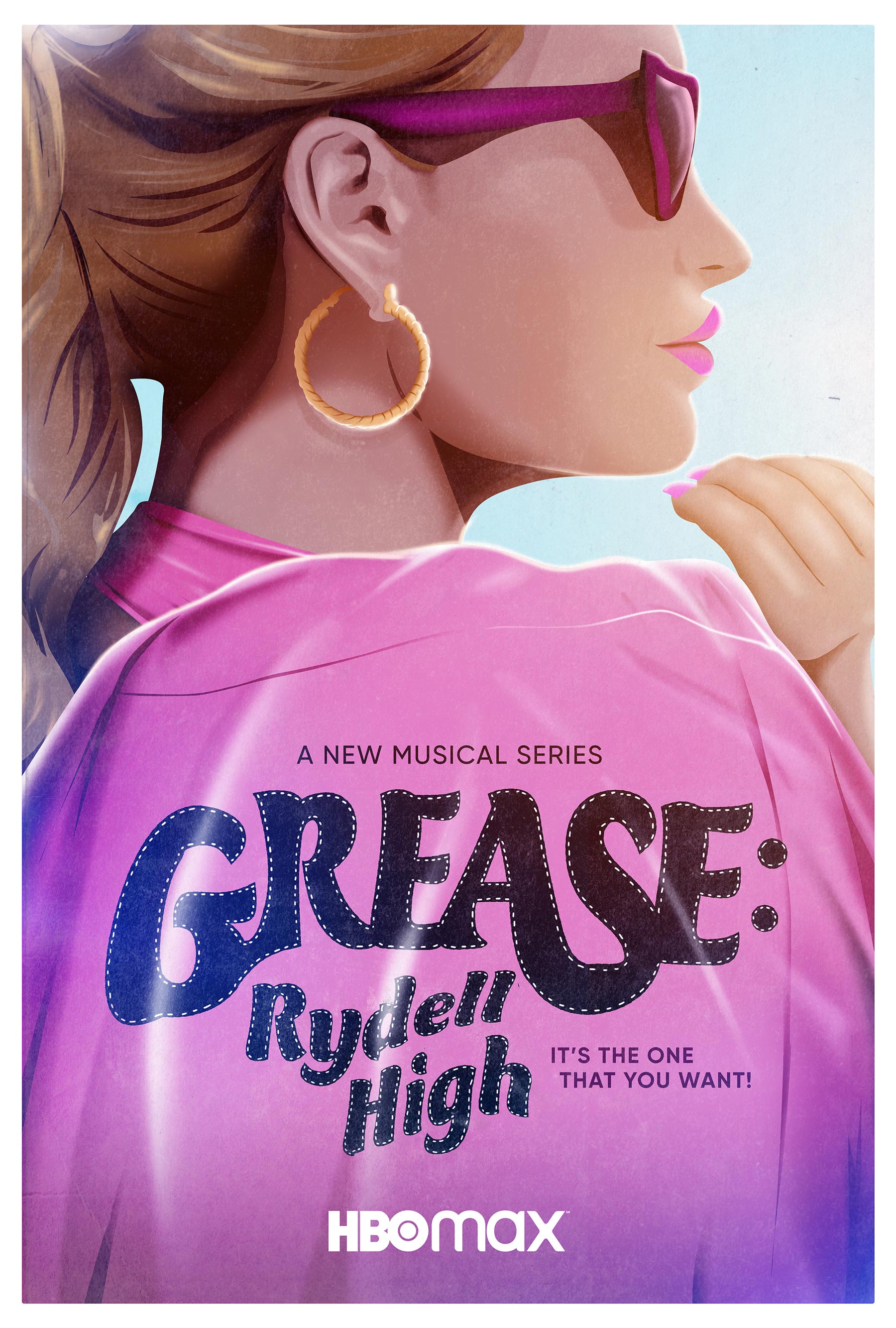 The vague "Middle America" setting particularly intrigues me. While the original Grease story was written with a Chicago setting in mind, it was filmed in California and tends to read Jersey. Will setting play a larger role in this adaptation? 
Grease: Rydell High does not yet have a writer, which tends to be one of the production elements that can help determine whether a show is going to be any good or not. Apparently, the search is under way. Feel free to dreamcast your ideal writer(s) in the comments below. Paramount TV does have some experience producing Grease adaptations; the studio produced Grease Live back in 2016, starring Julianne Hough, Aaron Tveit and Vanessa Hudgens. The production earned 10 Emmy nominations, and won five, so that's not nothing.
More news on Grease: Rydell Highas we hear it.
Kayti Burt is a staff editor covering books, TV, movies, and fan culture at Den of Geek. Read more of her work here or follow her on Twitter @kaytiburt.