News
HBO Hacking Leaks Target Game of Thrones & Ballers
HBO confirms that they have seen "proprietary information," including from Game of Thrones, hacked.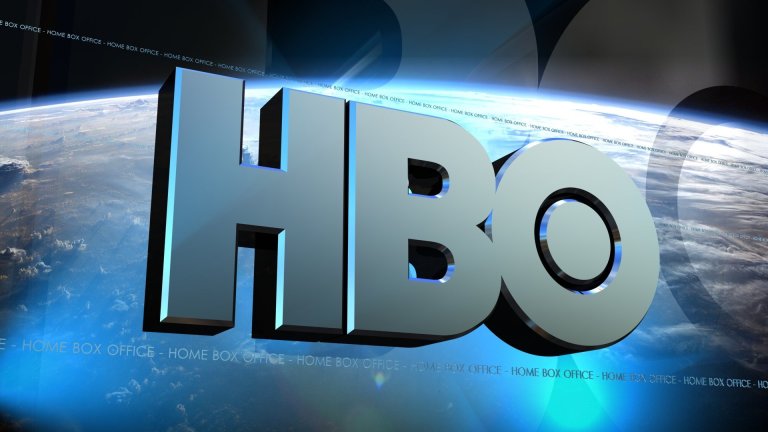 It's a sad wintry July indeed when premium cable networks can't expect to let the snow fall with surprise on audience's heads. Yet that is exactly what is occurring Monday as news breaks out that hackers have apparently stolen 1.5 terabytes of data from HBO, including the script for next Sunday's episode of Game of Thrones, plus episodes of Ballers and Room 104.
HBO confirmed in a statement that it has suffered a compromise of "proprietary information," which just ruins entertainment for both its creators and fans. Already, hackers have allegedly released episodes of Room 104 and the Dwayne Johnson-led Ballers, and apparently the script for Game of Thrones season 7 episode 4 will be soon to follow. We will not report on any details from them. For the record, this follows up on how a reddit user revealed major plot details for the whole of Game of Thrones season 7, which appear to be accurate but we have never run on this site.
read more: Game of Thrones Season 8 Predictions and Theories
HBO CEO and chairman Richard Plepler has released this statement about the latest hacking:
Dear Colleagues,

As most of you have probably heard by now, there has been a cyber incident directed at the company which has resulted in some stolen proprietary information, including some of our programming. Any intrusion of this nature is obviously disruptive, unsettling, and disturbing for all of us.

I can assure you that senior leadership and our extraordinary technology team, along with outside experts, are working round the clock to protect our collective interests. The efforts across multiple departments have been nothing short of herculean. It is a textbook example of quintessential HBO teamwork. The problem before us is unfortunately all too familiar in the world we now find ourselves a part of.

As has been the case with any challenge we have ever faced, I have absolutely no doubt that we will navigate our way through this successfully.

Richard
Read and download the full Den of Geek Special Edition magazine here!