News
Hasan Minhaj Gets Netflix Talk Show Patriot Act
Netflix is bringing another former Daily Show correspondent into the fold by green lighting Patriot Act with Hasan Minhaj
Turns out Netflix really likes The Daily Show. 
After making ex-Daily Show correspondent Michelle Wolf one of the few women talk show hosts on mainstream television, the streamer is now making another ex-Daily Show correspondent, Hasan Minhaj, the first Indian-American talk show host on television.
The show, titled Patriot Act, will debut on Sunday, October 28 and continue to air weekly. Netflix has committed to a 32-episode order. 
Netflix's official description of the talk show reads: 
"Minhaj's weekly comedy show will explore the modern cultural and political landscape with depth and sincerity. Each week, Minhaj will bring his unique comedic voice and storytelling skill to investigate the larger trends shaping our fragmented world."
Basically your standard talk show but with Hasan Minhaj – so probably a good talk show. Patriot Act also has its first official art,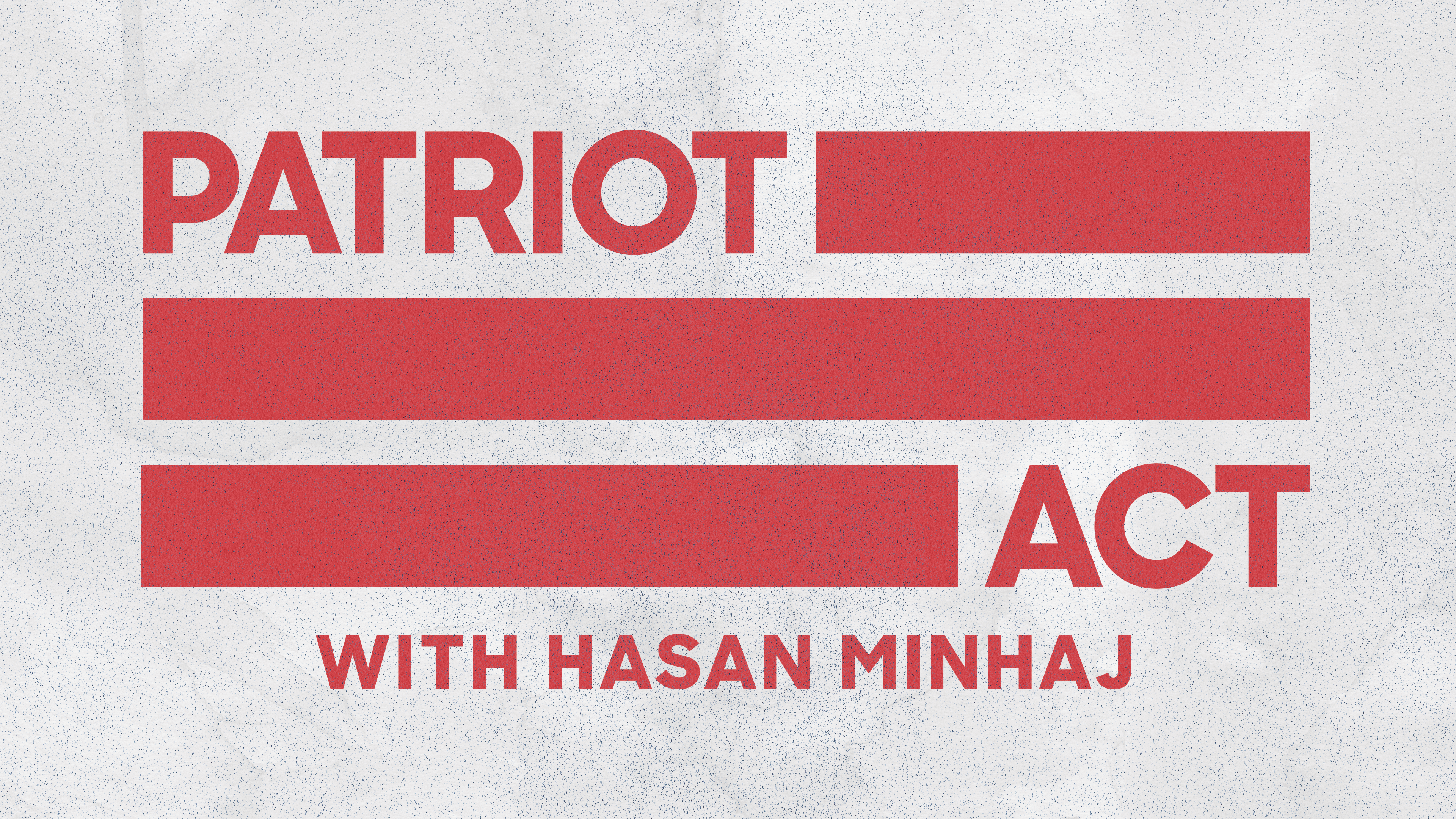 and an official social media presence, including a Twitter account.
Minhaj got his first big break on The Daily Show in 2014. In fact, he was the last correspondent that Jon Stewart hired before he went to a farm upstate (no really, he didn't die. He actually just lives on a farm upstate).
Minhaj has since become a rising star in the comedy community, hosting the White House Correspondents' dinner in 2017 (which the President pointedly did not attend), and launching a well received and Peabody award-winning stand-up special, Hasan Minhaj: Homecoming King, on Netflix the same year. He will kick off a 16-city comedy tour Before the Storm on August 11. 
Minhaj will produce Patriot Act alongside Prashanth Venkataramanujam, Art & Industry's Michelle Caputo and Shannon Hartman, and Haven Entertainments' Jennie Church-Cooper. Jim Margolis (Veep) will serve as showrunner.
If nothing else, Minhaj's show will increase accidental page views for the Patriot Act Wikipedia entry and that's a good thing.
Read the latest Den of Geek Special Edition Magazine Here!